SensorChip: Development of micro-photonic chip based gas, liquid and biosensors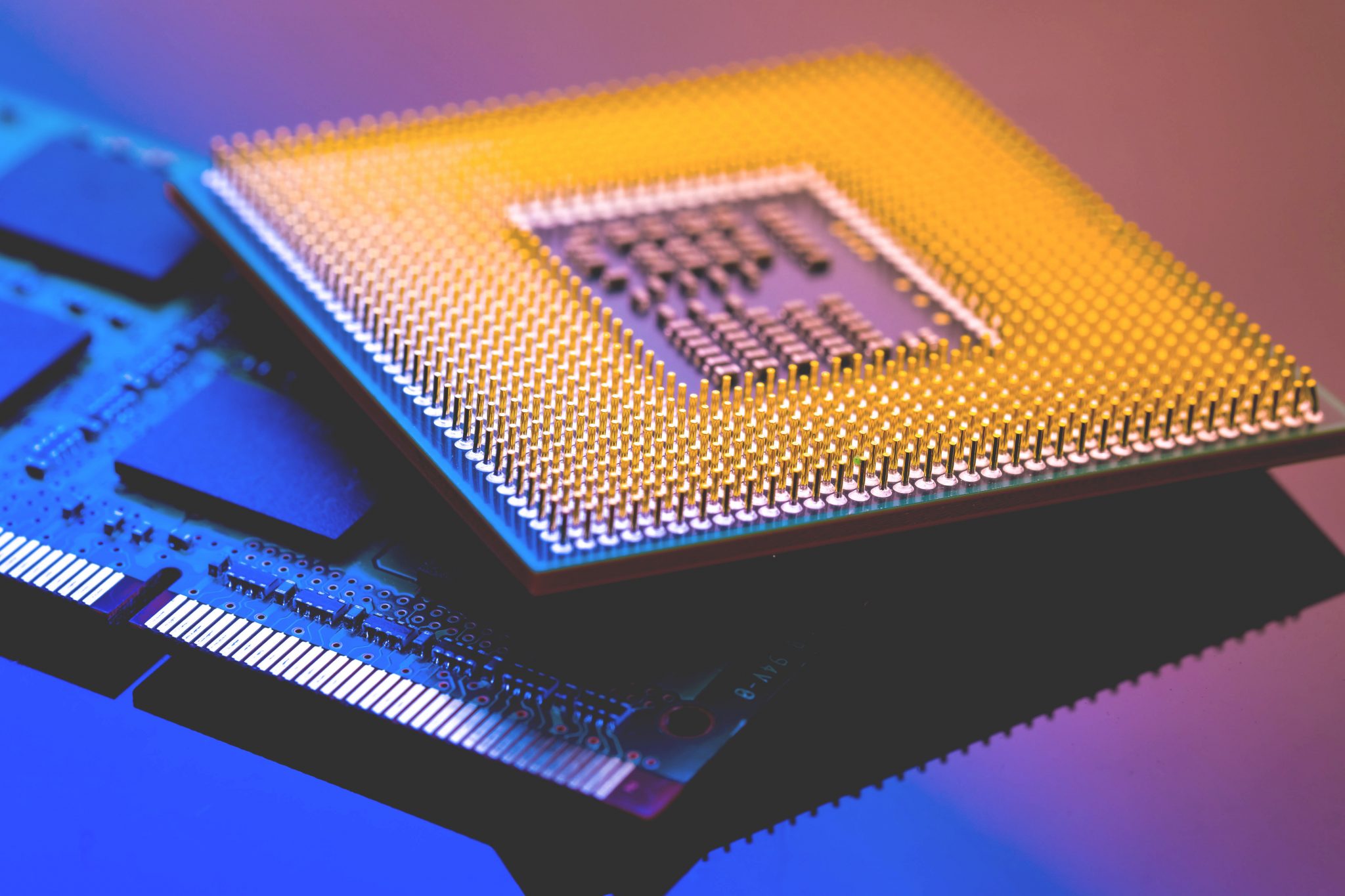 Background
There is an enormous demand for fast, continuous and affordable flow rate or gas/liquid composition measurements. By miniaturizing sensors on a photonic chip, combined with fast and accurate electronic data processing, these compact, fast and affordable measurements are becoming feasible. In the SensorChip project, 3 gas, liquid and biosensor types of sensors will be developed, having a wide range of applications. It is envisioned that shortly after the project is finished several devices will be developed into go-to-market products on TRL Level 8-9.
The size of the market for gas, liquid and biosensors is enormous. 75% consists of microfluidic flow sensors in Point-of-Care instruments in Healthcare, pharmaceutical and life science. The size of this market is USD 17.4 billion in 2024 at a 12% growth rate each year. Many (inter)national parties have shown their interest in gas quality measurement systems. The market for cancer diagnostics alone is worth € 5 billion. The total European market for diagnostic testing for bladder, lung, colon cancer and the follow-up diagnostic tool for ex patients is 8.500.000 tests per year.
Project definition
The main goal of the project is the development of several gas, liquid and biosensors. The sensors are an application of photonic chip technology developed by LioniX for the development of waveguides and circuits for the manipulation of light (photons). The waveguide technology is known as TriPleX™. LioniX has developed several micro-photonic building elements and techniques. These techniques are now on TRL level 7-9. The challenge in this project is the combination and adaptation of these to new sensor applications which cannot be achieved with other technologies.
To realize these applications the photonic and other (e.g. electronic, fluidic) building elements need to be optimized and integrated. By working together sensor manufacturers can learn from each other, and share the cost of sensor development. The main issues addressed by this consortium are the integration of photonic chips with microfluidics, compatibility of processes with (bio)chemistry, scale up and production and system development.
The developed applications are:
Coriolis flowmeter> Micro-Coriolis flow meter with photonic read-out which can measure very small gas and liquid flows accurately for application in organs-on-a-chip, laboratory calibrations, hospital labs, etc.
Gas sensing CH4-CO2> Continuous monitory of methane/carbon dioxide levels in bio gas. This is of utmost importance in monitoring the supplied biogas to the gas grid and determine its calorific value.
Detection of biomarkers for cancer diagnostics> A micro-photonic biosensor which can determine the presence of cancer biomarkers in bodily fluids. The first application will be a detection instrument for bladder cancer, which can be determined by urine analysis.
It needs to be noted that the developed chips and devices will be applicable in more application areas than those mentioned above.
Project organisation
Cooperation between several partners is key to contribute to allow photonic products to go to the market. To meet our goals and take advantage from our results there is a variety of expertise within the project consortium. Knowledge and skills between SMEs and knowledge institutions are being shared.
The SensorChip consortium exists of 9 partners, of which 5 SMEs and 2 research institutions. Partners are prominent players in their area of expertise and complement each other. A project like SensorChip in which existing technologies and knowledge is being valorized with new products demands expertise in the area of design, materials, production and characterization of integrated photonic and electronic equipment and circuit, chip and product assembly, and of course, specific application areas for which these devices are being made. All the needed knowledge and skills are present in this consortium.
High Tech NL is the branch association of the Dutch high tech industry consisting of 200+ members, both companies (OEM, SME and startups) and knowledge institutes. High Tech NL delivers an important contribution to the photonic knowledge and industrial network in and outside NL. They can approach a large network for stimulation of new applications and innovations. These activities are known within "photonic Netherlands" as a "growth program". The aim is that knowledge and competence distribution will ascend to the individual projects to create even more synergy.
Partners
LioniX International > Develops and commercializes on siliciumnitride (SiN) based waveguide technology (TriPlex) for a variety of applications and is leading in the photonic sector.

---

Bronkhorst High-Tech > Development, production and sales of an extensive product range of thermal, Coriolis and ultrasonic flow meters and controllers for low flow rates of gases and liquids. Our flow instruments are used for a variety of applications. By sharing our knowledge and closely cooperating with OEM customers in the field we develop customer specific low flow solutions.

---

Sensor Sense > Gas handling, accurate measuring of concentration with optical techniques, spectroscopy (as wel as laser, LEDs and broad band sources)

---

Qurin Diagnostics > Development of several high innovative diagnostic products in oncology.

---

Chilas > Development and production of semiconductor lasers based on several materials with high power in combination with integrated technology.

---

SurfiX Diagnostics > Development of a plug-and-play photonic diagnostics platform that enables detection of multiple biomarkers simultaneously based on sensitive, fast, and label-free biosensors.

---

PHIX > World leading packaging and assembly foundry for Photonic Integrated Circuits (PICs), building optoelectronic modules based on all major PIC technology platforms in scalable manufacturing volumes.

---

Radboud Universiteit >

Spectroscopy analysis, detection schedules, use of different light sources, data analysis.

---

University of Twente > Years of research in the area of micro Coriolis mass flow sensors. Experience in design and realisation of integrated optical waveguides and optical sensor systems.

---

Berenschot > A consultancy company that supports High Tech NL with grant proposal writing, project management, and facilitates cooperation between companies and growth of ecosystems.
High Tech NL > Committed to the collective interests of the sector, with a focus on long-term innovation and international collaboration. High Tech NL shares specific knowledge and each member participates in one or more of the four clusters focusing on: Robotics, Semiconductors, Life Sciences and Energy.

---