Partners
Partnerships are a great added value in all of our activities and for our members and to increase our overall impact on industry and policy, within the Dutch boarders and abroad. Amongst others, we partner with:
"Aanjager en verbinder in de roboticabranche."
High Tech NL Robotics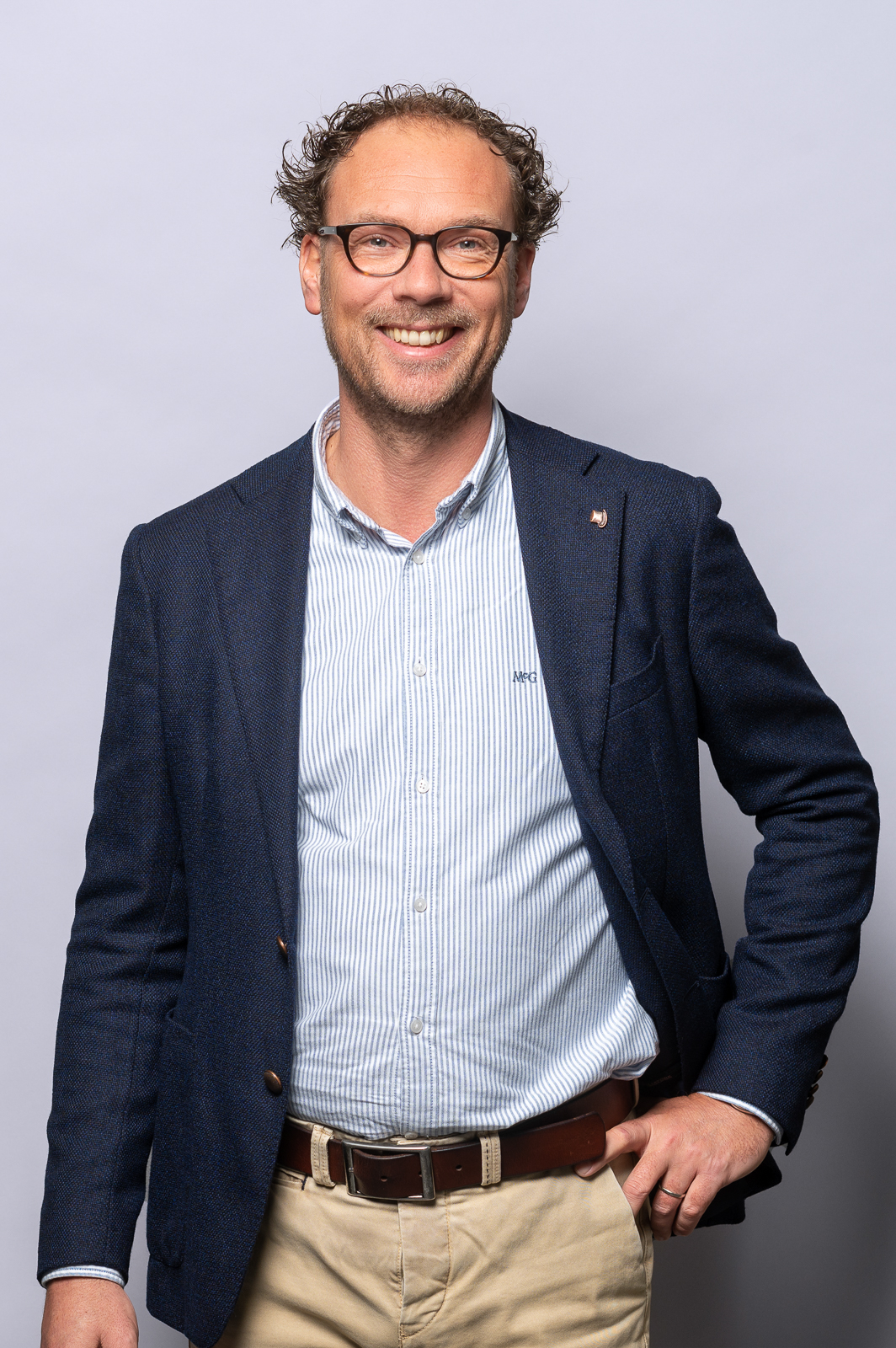 "Building ecosystems and connecting companies, knowledge institutions and public authorities are at the core of our activities"
High Tech NL Semiconductors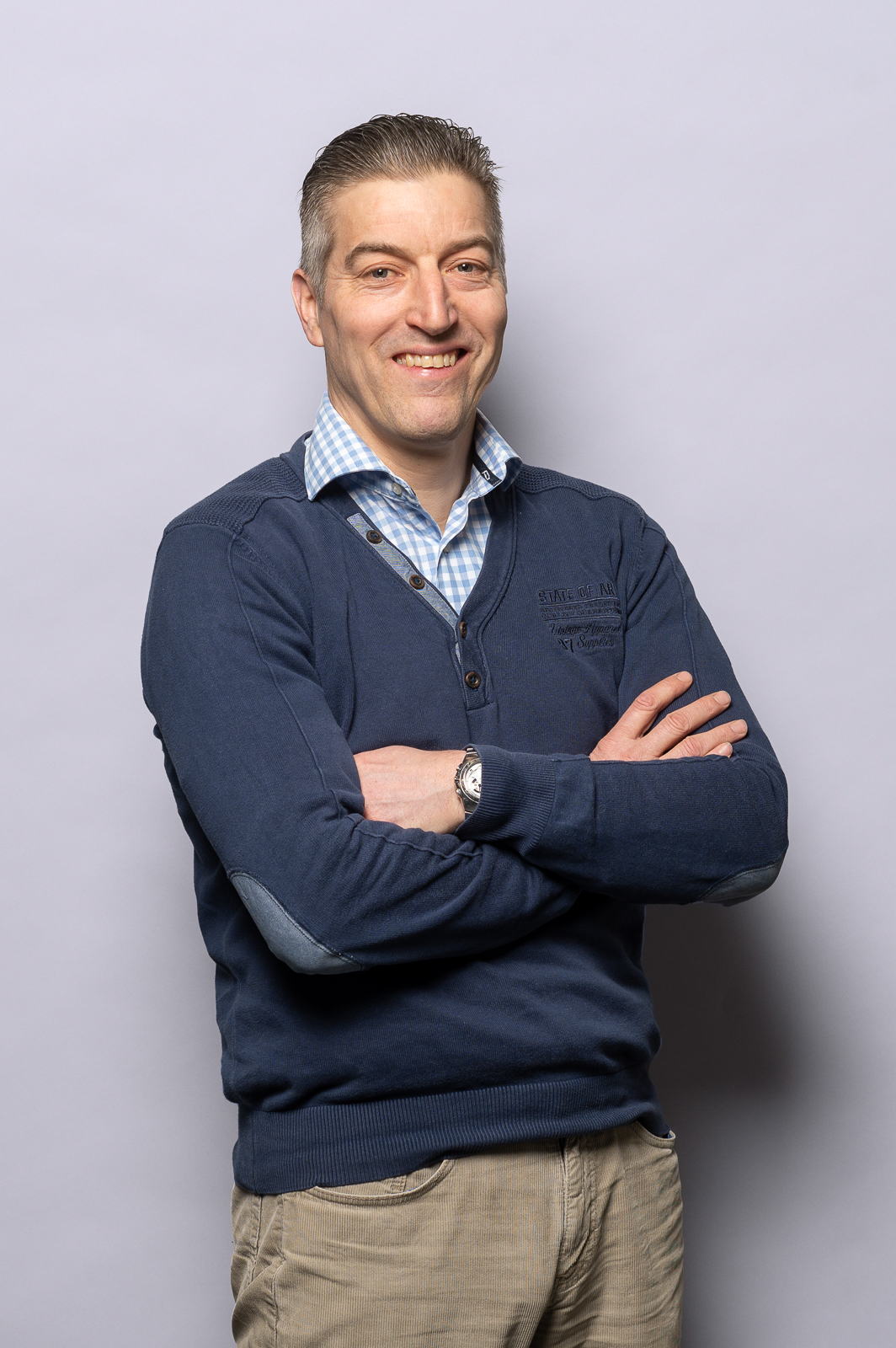 "Bringing biomedical solutions to global issues from lab to fab."
High Tech NL Life Sciences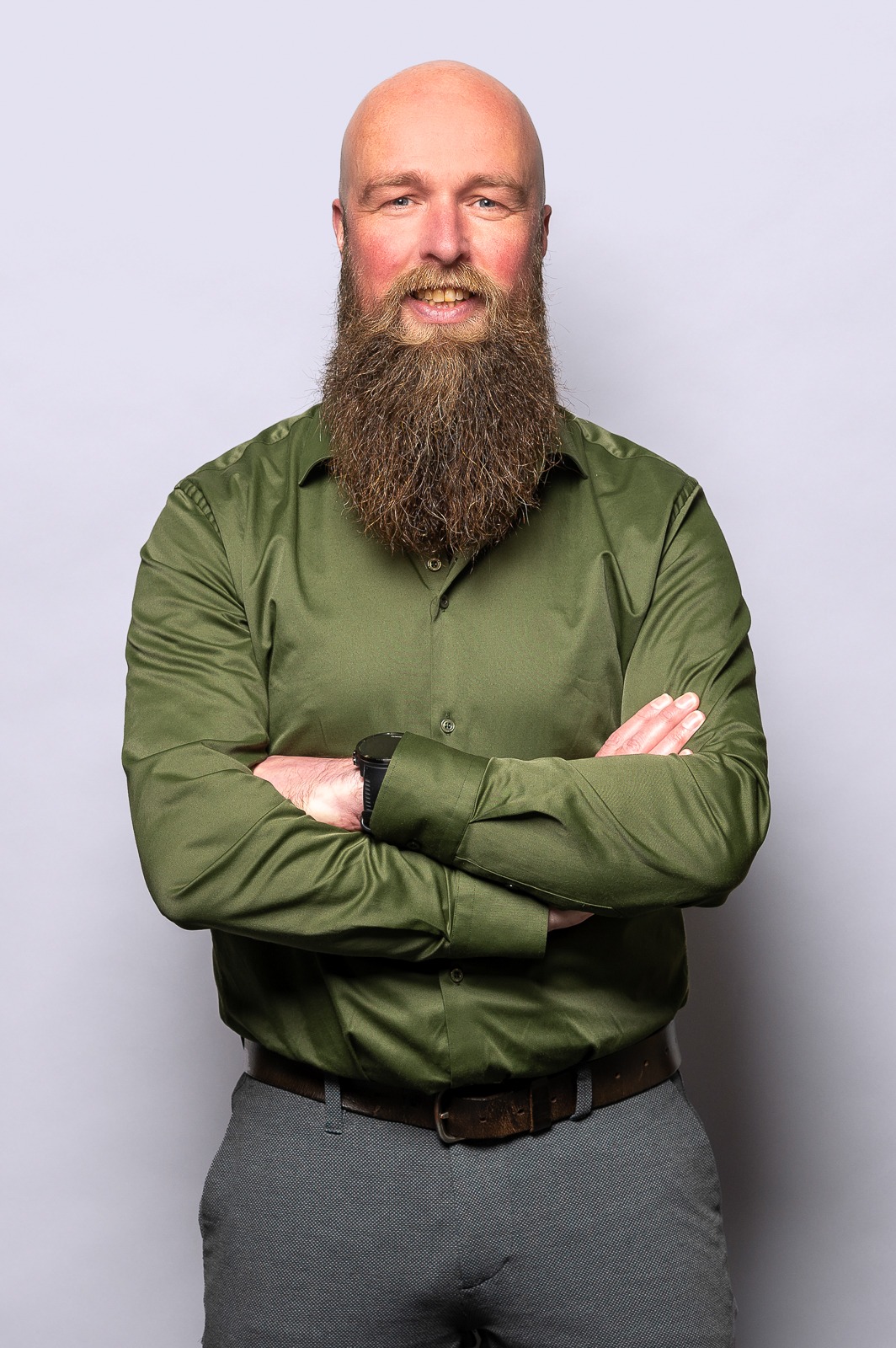 "Samen de energietransitie versnellen."
High Tech NL Energy
Essentiele

Deze cookies zorgen ervoor dat deze website naar behoren functioneert. Ook houden we met deze cookies anoniem website statistieken bij.

Voorkeur

Deze cookies worden gebruikt om de prestaties en functionaliteit van deze website te verbeteren.

Tracking

Met deze cookies kan uw surfgedrag worden gemonitord door advertentienetwerken waardoor we advertenties kunnen tonen op basis van uw interesses en surfgedrag.
Cookies!! Ja natuurlijk gebruiken we die. Sommige om de website goed te laten functioneren andere om gebruikersgedrag in kaart te brengen. Lees meer over hoe wij cookies gebruiken en hoe u ze kunt beheren door op Instellingen te klikken. Vind je het allemaal een beetje overgehypte bangmakerij, klik dan op Alles Toestaan.