ROCKET Reloaded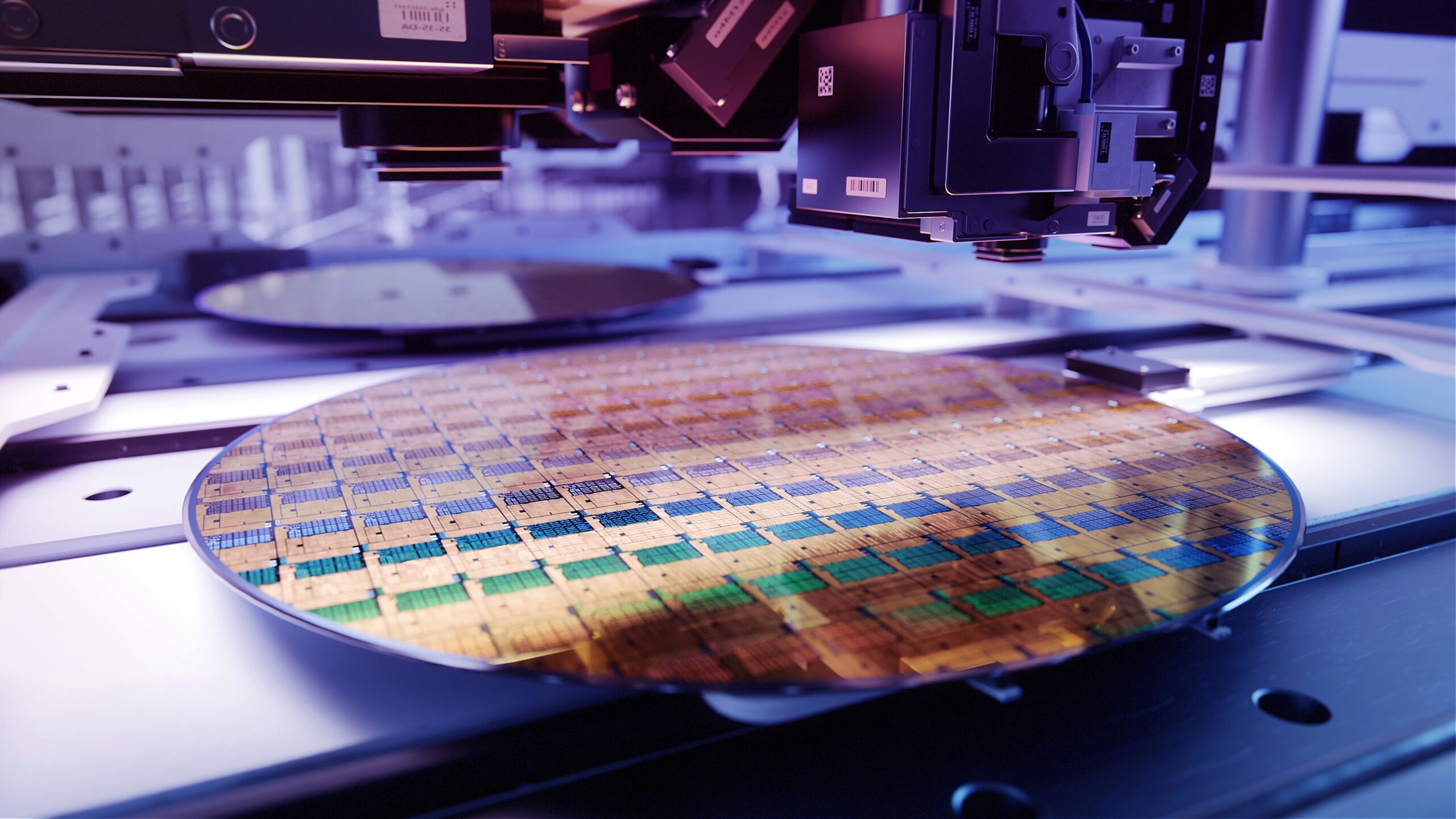 ROCKET (RegiOnal Collaboration on Key Enabling Technologies) Reloaded aimed at stimulating collaboration between business and science in the German-Dutch border area between the North Sea and the Lower Rhine to strengthen research, technological development and innovation.
Key Enabling Technologies (KET) such as nanotechnology, microsystems technology, micro and nanoelectronics, innovative materials & raw materials and photonics form the technological basis for answers to global challenges.
This project has been financially supported by the European Union and the INTERREG partners under the INTERREG program.
Goals of the project were to:
Set up, subsidize and implement cross-border innovation projects in the fields of health, energy and production;
Evaluate project ideas through feasibility studies;
Accelerate knowledge transfer to develop up to 40 marketable and KET-based products;
Set up a cross-border network with a large number of high-tech SMEs;
Improve the competitiveness of SMEs, stimulate growth and create jobs.
E-Nanoprint-Pro
One of the ROCKET Reloaded projects is E-Nanoprint-Pro. Electrohydrodynamic technology brings printing on nanoscale within reach.