Chip Design NL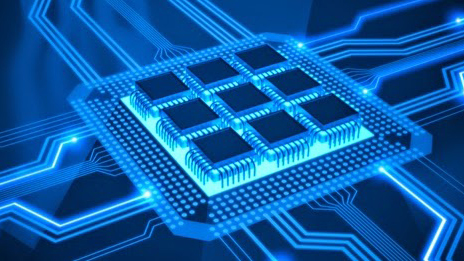 The Netherlands has achieved a global top position within the semiconductor equipment industry. The second top position within this value chain is the chip design industry. Both positions are of great added value to increase Europe's strategic autonomy and generate 20% market value. However, this requires strengthening around chip design. Training talent with the right skills to design the next generation of chips is of great importance.

To realise this ambition and contribute to Dutch and European innovation policy, a broad national consortium has joined forces to develop an action agenda. The initiative is led by High Tech NL Semiconductors, Brainport Development, ChipTech Twente, PhotonDelta and OostNL. Amongst others, the activities include ecosystem development, the organization of events and the identification of action lines.

In the last months of 2023, the consortium, together with the industry, will further shape this agenda to achieve concrete goals and elaborate on the action lines. Keep an eye on our agenda for upcoming events!

You can check our downloads segment for interesting publications.

More related events → Semiconductors
Join
As an industry association, High Tech NL connects companies and knowledge institutions. We increase mutual cooperation and support new national and international initiatives. Our motivation? To strengthen the international competitive position and earning power of our high-tech sector. The more parties connect through us, the larger the network to share knowledge and bring high-tech professionals together. Together we devise solutions to global challenges and shape the world of tomorrow.
Access to our powerful network inside and outside the high-tech sector.
An indispensable partner to realize ambitions on a regional, national and international level.
From individual support to facilitation of concrete collaborations.