Recap meet-up SEMICON and Innovation Mission Taiwan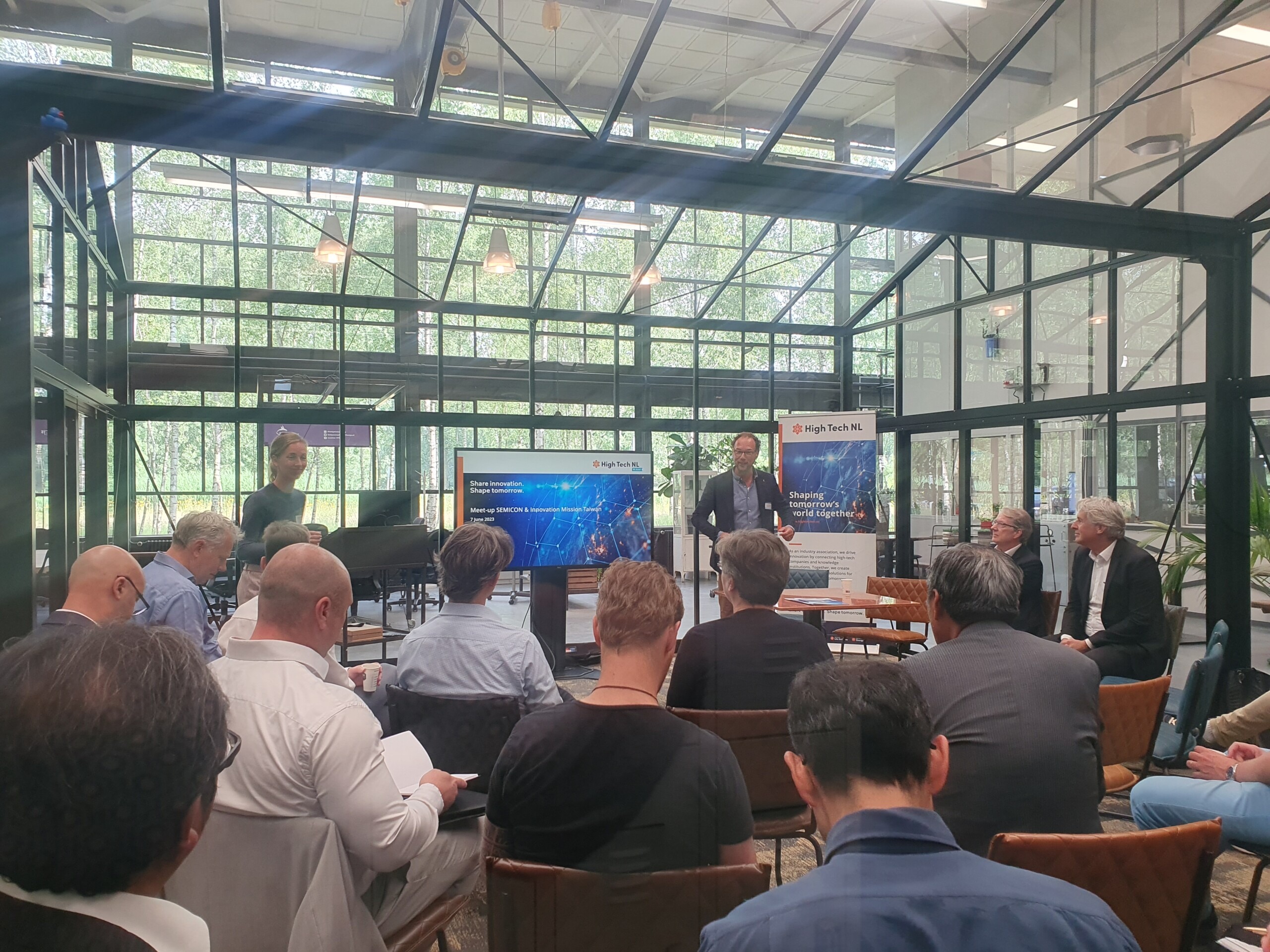 On June 7, we held a meet-up for those interested in joining SEMICON Taiwan from 6-8 September and/or the Innovation Mission to Taiwan from 4-8 September, 2023. In this meeting, interesting insights and experiences in doing business in the semiconductor industry in Taiwan were shared with the audience!
Taiwan has one of the biggest and strongest growing semiconductor markets. The connections are strong since years; there is a lot of interest into knowledge and expertise from the Netherlands. This goes beyond equipment, but also towards photonic IC's and sustainability.
Are you interested in doing business in Taiwan and/or joining these initiatives? Check the presentations below and/or get in touch with NL Office Taipei for opportunities.