Vacancy: Project-manager Holland Semiconductors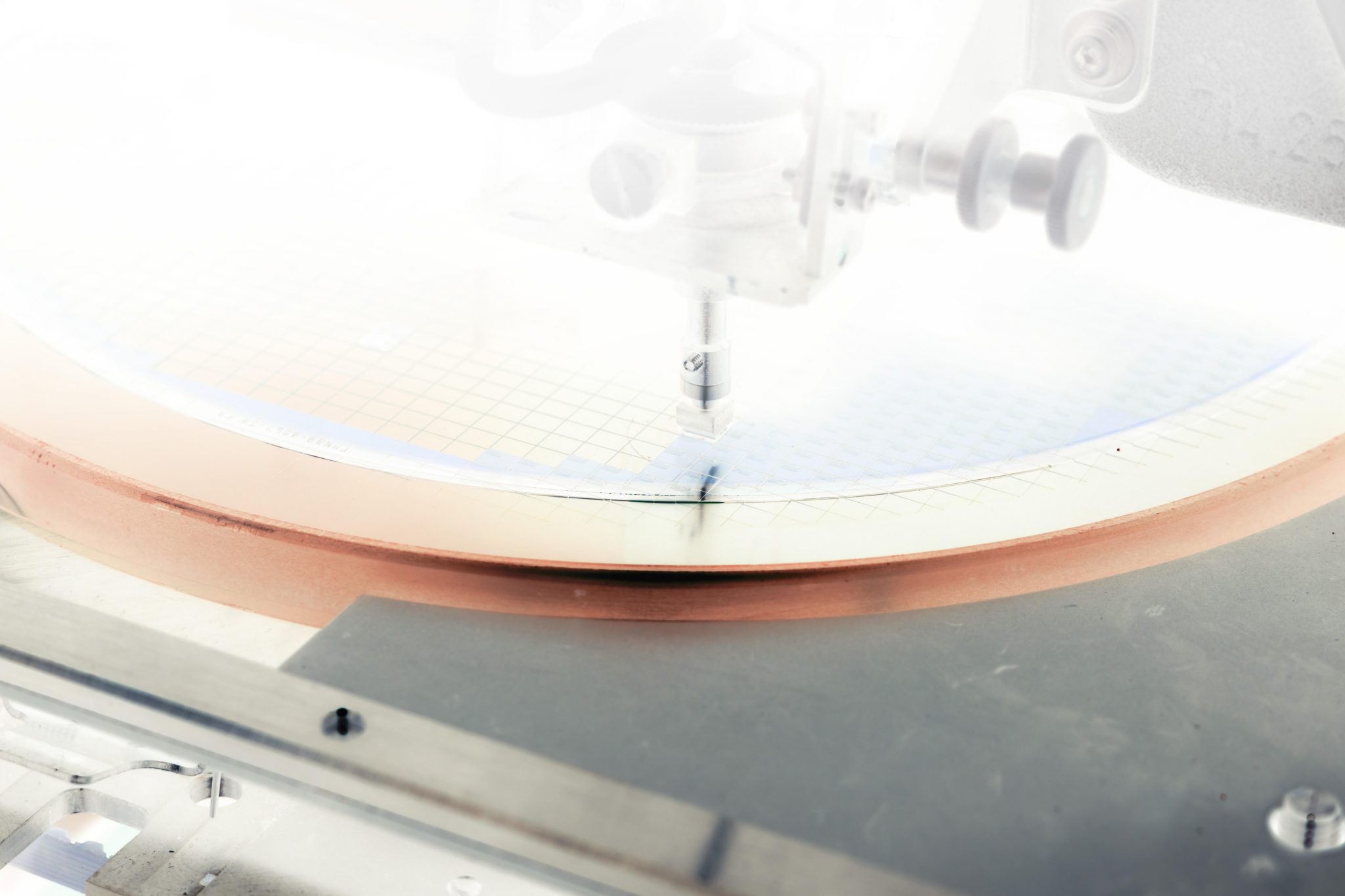 Holland Semiconductors, the Dutch cluster for the semiconductor industry within High Tech NL, is looking for a driven and hands-on project-manager with affinity and knowledge of the Dutch high tech ecosystem, to execute their 2021 program.
Holland Semiconductors is a network and project organization for semiconductor companies and knowledge institutions with over 70 members. Our mission is to develop new (business) opportunities for our members and for society.
Our members are active in the full semiconductor value chain; development, production, and/or application of Semiconductors, MEMS, sensors, and wireless systems as well as the Semicon equipment manufacturers.
The Holland Semiconductors project manager is part of the High Tech NL-organization, reporting to the Managing Director High Tech NL, working closely with the semiconductor cluster board as an advisory representation of the semiconductor ecosystem. A regular alignment with the chairman of the cluster board is part of the role of the project manager.
.
 Responsibilities:
Proposing, managing, and execution of the semiconductor 2021 program (national/international);
Acquiring and managing innovation projects in the field of semiconductors industry and related new business areas;
Growing the membership base for High Tech NL, especially semiconductor-related companies.
Collaborate with the High Tech NL team on topics considering the entire High-tech business;
Operating as an innovation manager, building a bridge between High Tech NL members and project initiatives. This includes the ability to acquire and execute projects through intense cooperation with relevant companies and (semi-) governmental institutions.


.
Key Qualifications:
Proactive;
Excellent communication skills;
Pragmatic, result-oriented and hands-on mentality;
Affinity with high tech and technology companies;
Capacity and drive for collaboration and innovation.


.
Activities and tasks:
Relationship management with members: strengthen contacts with companies and knowledge institutions in the Dutch semiconductor industry and identifying individual needs and ideas for cooperation (digital and F2F);
Organizing and preparing events like member meetings/webinars, content-driven workshops and international trade show participation for members;
Involving start-ups in the exploration of new high tech development areas;
Maintaining contacts with relevant (international) networks within and outside the sector including the Top Sector HTSM and regional players;
Strategic development: keeping up to date with relevant developments in economic policy concerning the high tech industry. Working anticipatively together with partners on an agenda and concrete initiatives for the semiconductor industry in the Netherlands;
The development of a clear communication strategy and its implementation for the sector semiconductors as part of the overall High Tech NL strategy.


.
What do we expect from you?
You speak the language of the (technical) SME entrepreneur;
A completed HBO or academic education (preferably engineering or technical background);
Insight into the semiconductor industry or you can quickly master it;
The ability to convert information from individual companies into collaborative projects
Knowledge and experience with the development and implementation of (European) subsidy projects;
You communicate easily, professionally, and clearly with people from different backgrounds (University, (technical) SMEs, large companies);
Decisive, hands-on mentality and an independent, proactive attitude;
> 5 years of relevant work experience.


.
Duration:
Employment for approximately 24 hours per week for an indefinite period, starting with an agreement for 12 months initially (evaluation after 6 months).
Location:
Nijmegen / Eindhoven with the main focus on the Nijmegen office.
Interested?
Please send your application before November 15, 2020, to willemendhoven@hightechnl.nl.
For more information contact:
Willem Endhoven, Managing Director High Tech NL
T 06 270 556 20
E willem.endhoven@hightechnl.nl
Charles Smit, Chairman Holland Semiconductors cluster board
T 06 510 509 72
E charles.smit@nexperia.com