Understanding the global chip shortages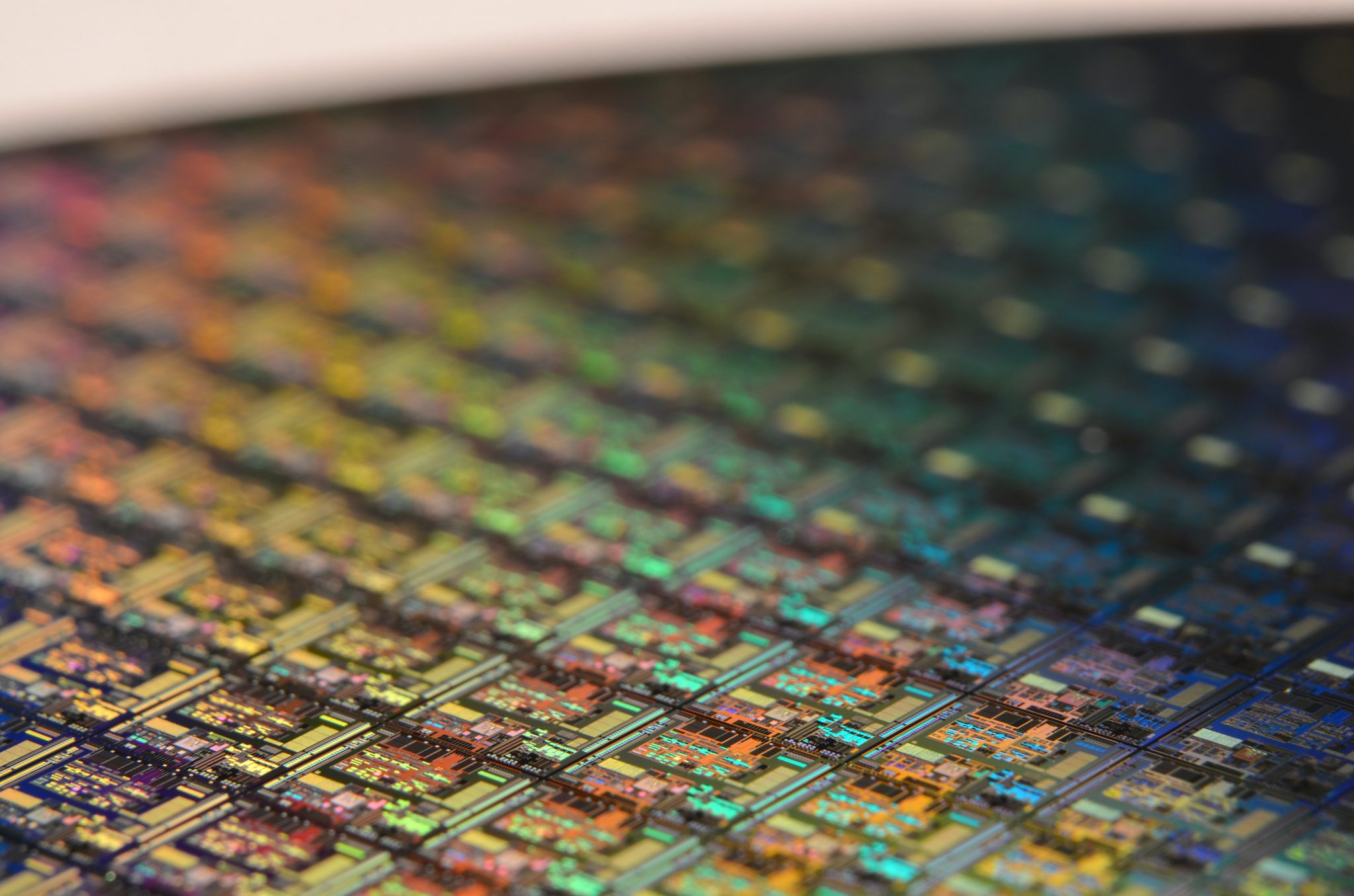 Why and how the semiconductor value chain was disrupted
(Policy Brief, Stiftung Neue Verantwortung, November 2021)
The global chip shortages and the resulting severe spillover damages in many sectors put the spotlight on questions of the health of the semiconductor supply chain. The struggle to cope with skyrocketing demand, natural disasters and lock-downs – all happening concurrently – reveals the supply chains fragility. Governments ask themselves what their role should and could be to strengthen the resilience of this vital supply chain, beyond mulling substantial subsidies to strengthen their domestic chip manufacturing.
From talks within the EU-US Trade and Technology Council ( TTC ), to US and South Korea exploring the idea of a joint supply chain task force and the US Bureau of Industry and Security asking chip companies a host of questions about their supply chains. These and many more strategies and initiatives are well-intentioned and understandable first steps to better understand to what extend governments can help in strengthening the resilience of this critical value chain. But to identify the root causes of these shortages, policy makers need to understand the dynamics within semiconductor manufacturing.
What customers and markets are currently experiencing as the semiconductor shortage is, in fact, multiple shortages happening concurrently in different process steps and supplier markets based on a multitude of dynamics and dependencies. The interplay between the underlying dynamics, such as high market entry barriers, high geographic concentration, high fab utilization and long manufacturing cycles, is the reason why skyrocketing demand and external shocks, from natural disasters and human error to COVID-19-related lock-downs, disrupted the value chain since 2020. Consequently, none of the shortages in semiconductor manufacturing can be explained by one reason alone. Most importantly, some of the underlying dynamics are unlikely to change in the future because they are rooted in fundamental characteristics of semiconductor manufacturing.
The Policy Brief provides an analysis of the root causes of the global chip shortages by identifying key characteristics of semiconductor manufacturing. It shows how these characteristics result in first and second order effects that explain the lack of resilience within this vital value chain. Some dynamics, such as high market entry barriers, the challenge of limited sources and long manufacturing cycle times, will not change any time soon. There is no short-term solution to this problem, it needs to be addressed by long-term strategic decisions. Thus, governments need to understand that strengthening the resilience of the global semiconductor value chain is a complex task for years to come – requiring structural changes, new business models and supplier relationships.