The Netherlands is best prepared for the self-driving car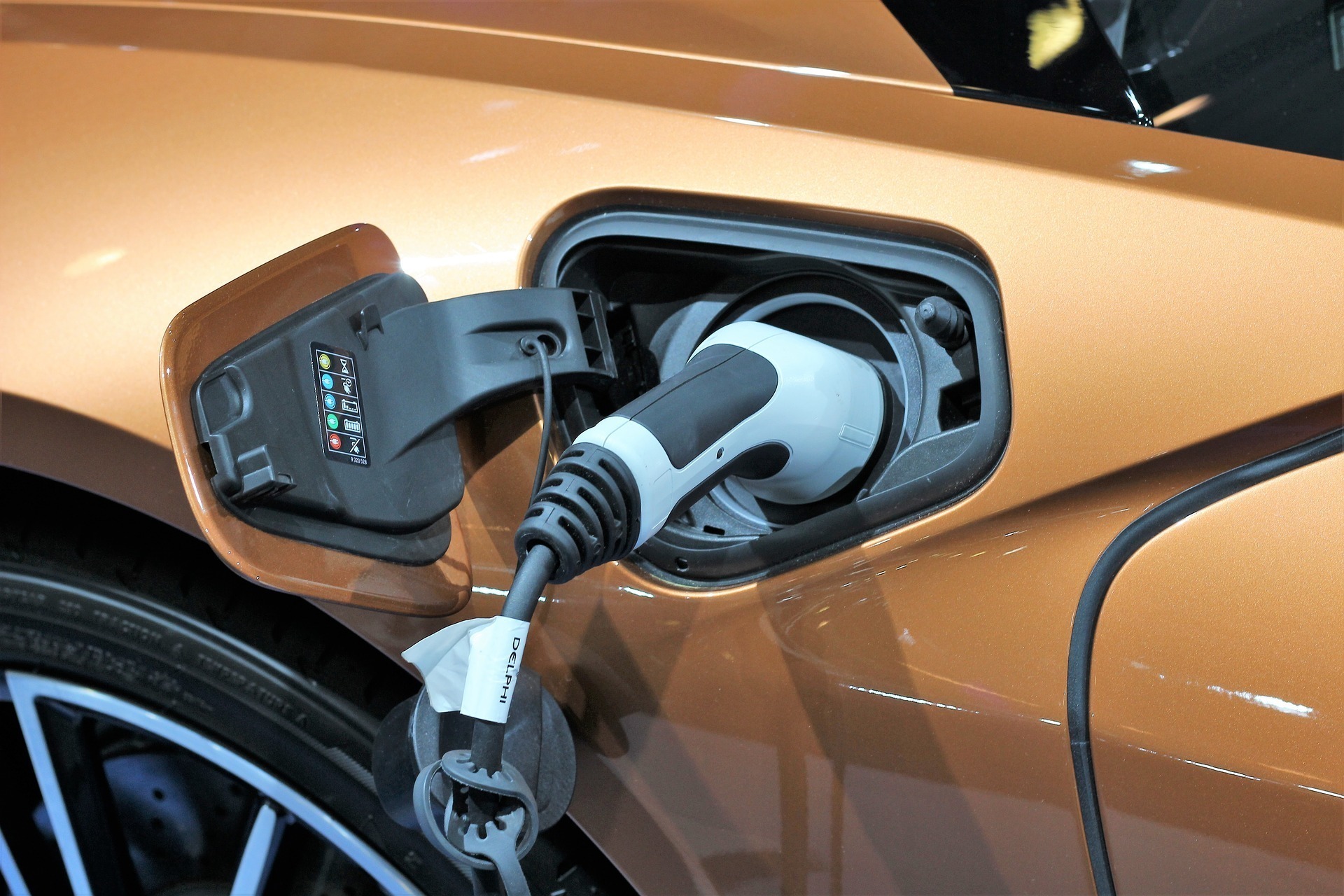 The Netherlands is worldwide best prepared for the arrival of the self-driving car. The Netherlands is the clear leader in this first Autonomous Vehicles Readiness Index.
It is within the top four of each of the four pillars and ranked number one on infrastructure, most likely due to its heavily-used, well-maintained road network, rated as being among the world's best by the World Economic Forum and the World Bank. It also has by far the highest density of electrical vehicle charging points, with 26,789 publicly-available points in 2016 according to the International Energy Agency's Global EV Outlook — more than Japan has for a road network more than eight times the length. The Netherlands also has high-quality wireless networks too.
Read the full KPMG report here >>
For those who are happy with the news, but the report believes and has not gone through; a score has been made per country on:
Policy and legislation (NL 3rd behind Singapore and New Zealand)
Technology & innovation (EN 4th)
Infrastructure (NL 1st)
Consumer acceptance (NL 2nd, behind Singapore)