Scoop of lab video at 'High Tech NL te gast bij' CITC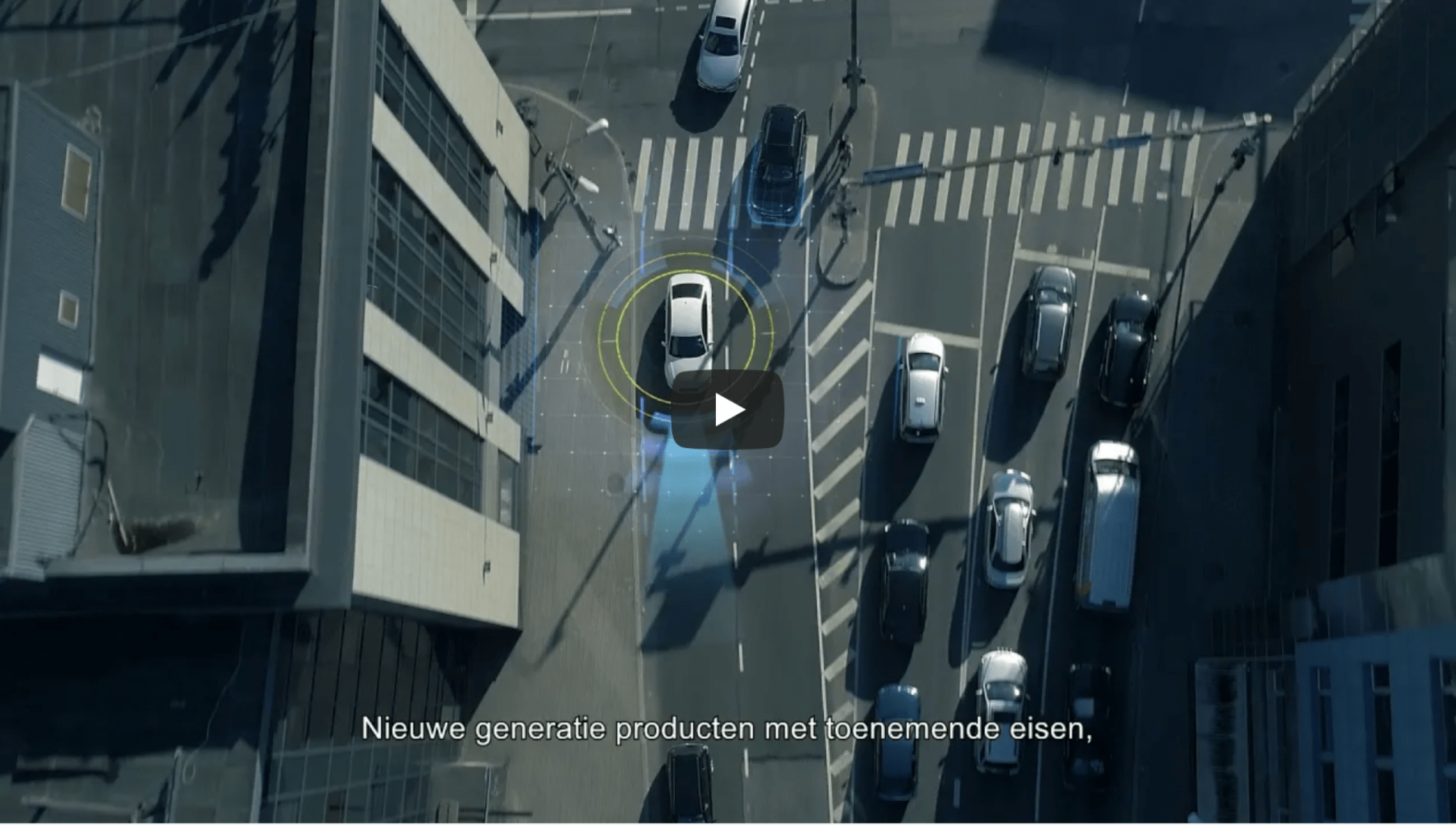 During the event 'High Tech NL te gast bij CITC' the participants of the online session had a scoop of the chip package mock-up & lab video. The video is showcasing how the  Research and Development center, addresses the challenges of building new generation packages providing safe and rugged housing for semiconductor chips.
CITC created a demonstrator chip package that is scaled about 20 times. It will show what we do. To tackle the exciting challenges the company collaborates with knowledge institutes and industrial partners as collaboration is key to success!

Presentations by:
Barry Peet, Managing Director of CITC
Tim Koene, CTO and founder of EFFECT Photonics B.V