Semiconductors in a geopolitical perspective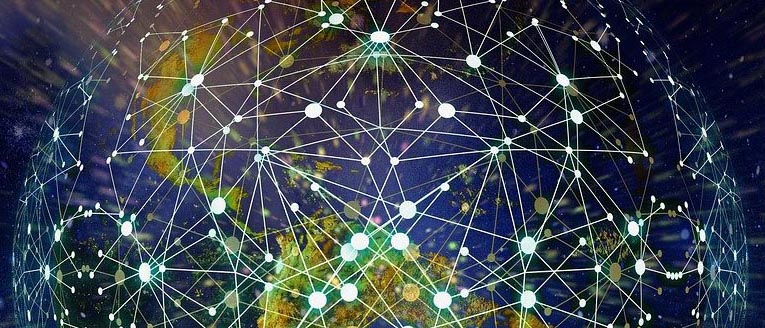 During the Holland Semiconductors Topic Special | Semiconductors in a geopolitical perspective, on April 29, 2021, we focussed on the recent aspects of the changing relationship between the USA, Asia, and Europe.
At the end of the webinar and in the days afterward, we received feedback from several members and other relationships. This clearly shows this topic is very much alive among us and others.
One of the big and hot questions is if we should develop and build new semiconductor factories within Europe. We, as a community, are not the correct party to decide about these major investments. Of course and on the other hand: we do represent 65+ Dutch-based members and shall represent your voice towards Dutch politics, municipalities, and other stakeholders. In meetings and other moments of interaction with external parties, we sense there are discussions running if we as a country should take the lead in European discussions, with semiconductor manufacturers, and towards possible investors. Our point of view is that we need to do all to make sure you, our members, shall benefit from possible investments in new semiconductor factories. Whether they shall be built within our country, or abroad.
Please feel to ask for more information and contact us to do so by sending an email to tom.van.der.dussen@hightechnl.nl. Next to that, we always like to learn more from you and your opinion about (global or general) topics like these.