Semicon Taiwan 2018: Vibrant times in the Semicon Business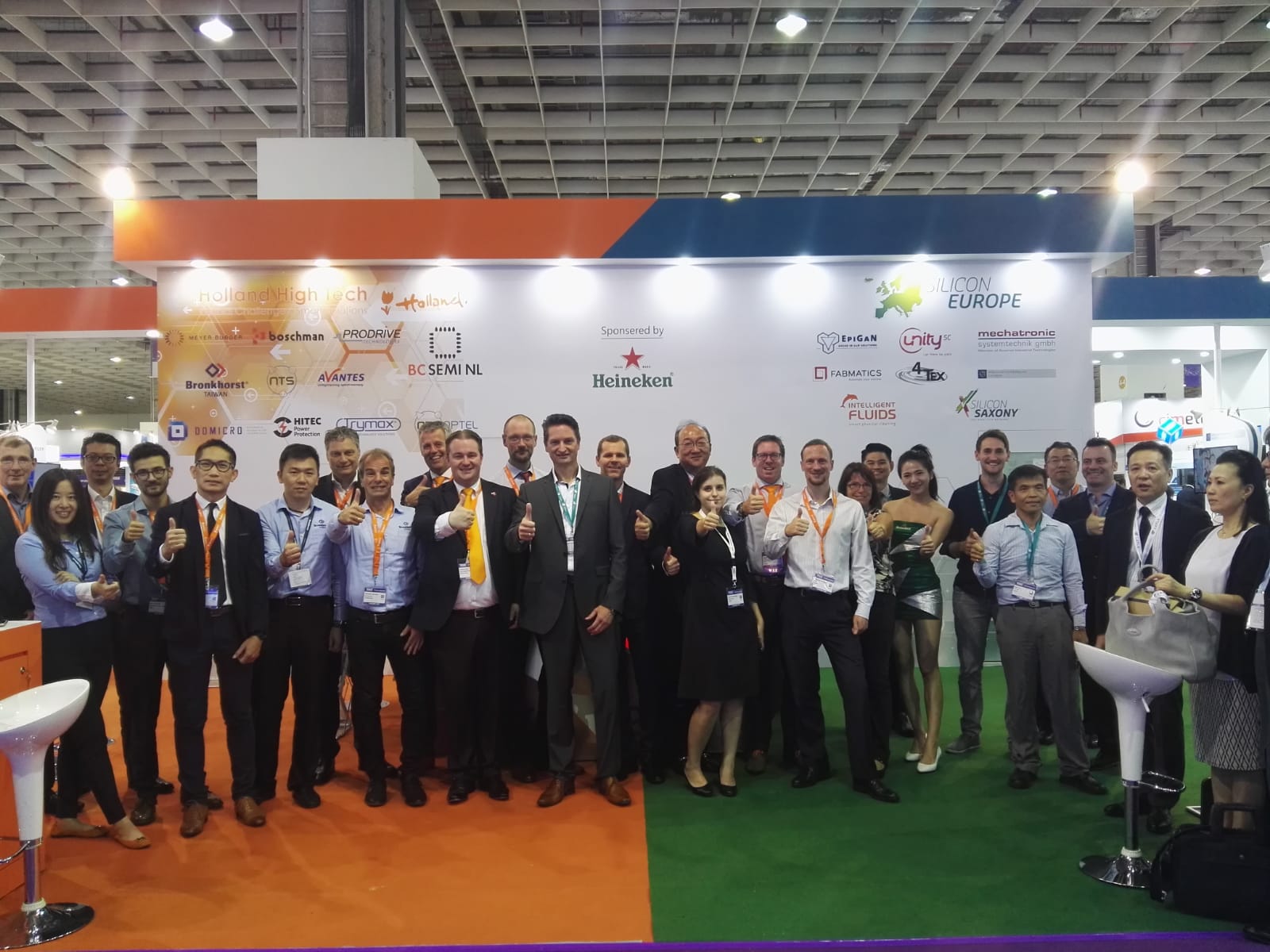 Semicon Taiwan 2018 is over. The participants of the Holland High Tech pavilion look back on a very successful event.  This year the Holland High Tech Pavilion shared a  joined booth with Silicon Europe. "This will certainly be repeated in the future", according to Barry Peet.
In the words of SEMI CEO Ajit Manocha:  "These are vibrant times to work in the Semicon business".