Salland Engineering's test equipment development adds value to FLEXIT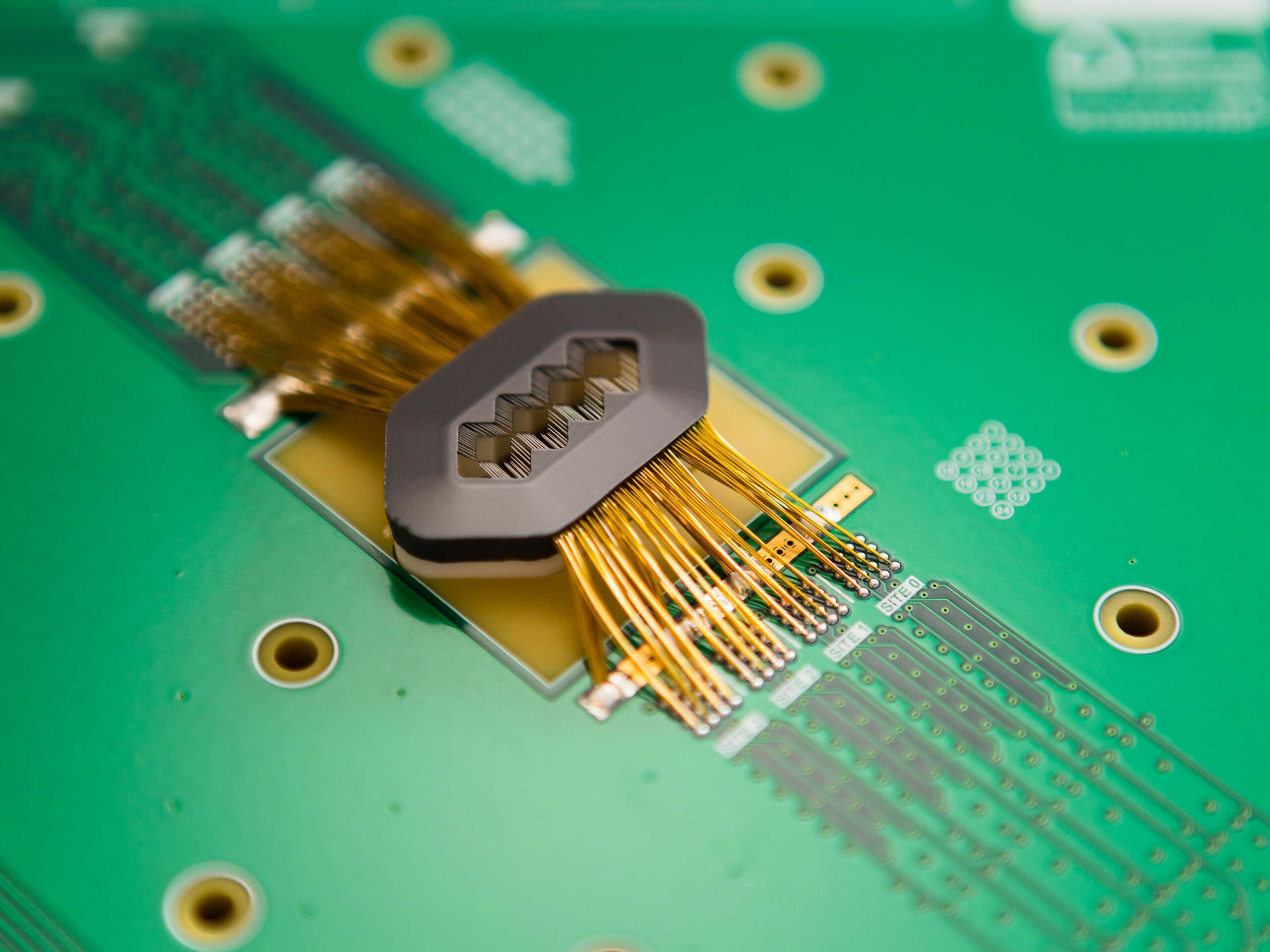 As a partner in the FLEXIT project, Salland Engineering contributes 30 years of experience in test solutions for the semiconductor industry, including test applications, instruments to fill the gaps in test needs (such as radio frequency, digital cards, analogue instruments and power supplies) and, more recently, software tooling focused on test data analysis, test execution and configuration management. Their work is made for engineers by engineers, with a strong focus on decreasing test and processing times to enable volume testing and reduce the costs of testing.
The organisation of a project like FLEXIT requires a great deal of coordination both externally and internally. Within Salland Engineering, participation is taking place from the Instrument and Software Tool Development group. As for wider collaboration with the other ten partners, the company can draw on prior experience working with research institutes, technical clusters and manufacturing and technology partners worldwide.
Salland Engineering has a complete understanding of the test technology ecosystem that complements close cooperation with multiple stakeholders in this industry. This gives them the capability to offer functional solutions to test problems, focusing on engineering challenges similar to those confronted in the FLEXIT project. Salland engineers are fully able to read between the lines to fulfil expectations on increasing test capabilities with high parallel testing and quick and easy data analysis by adapting or designing software or instruments to match the needs of their customers and partners.
The FLEXIT project is funded by: