Recap event on Printed Electronics, 20 April 2023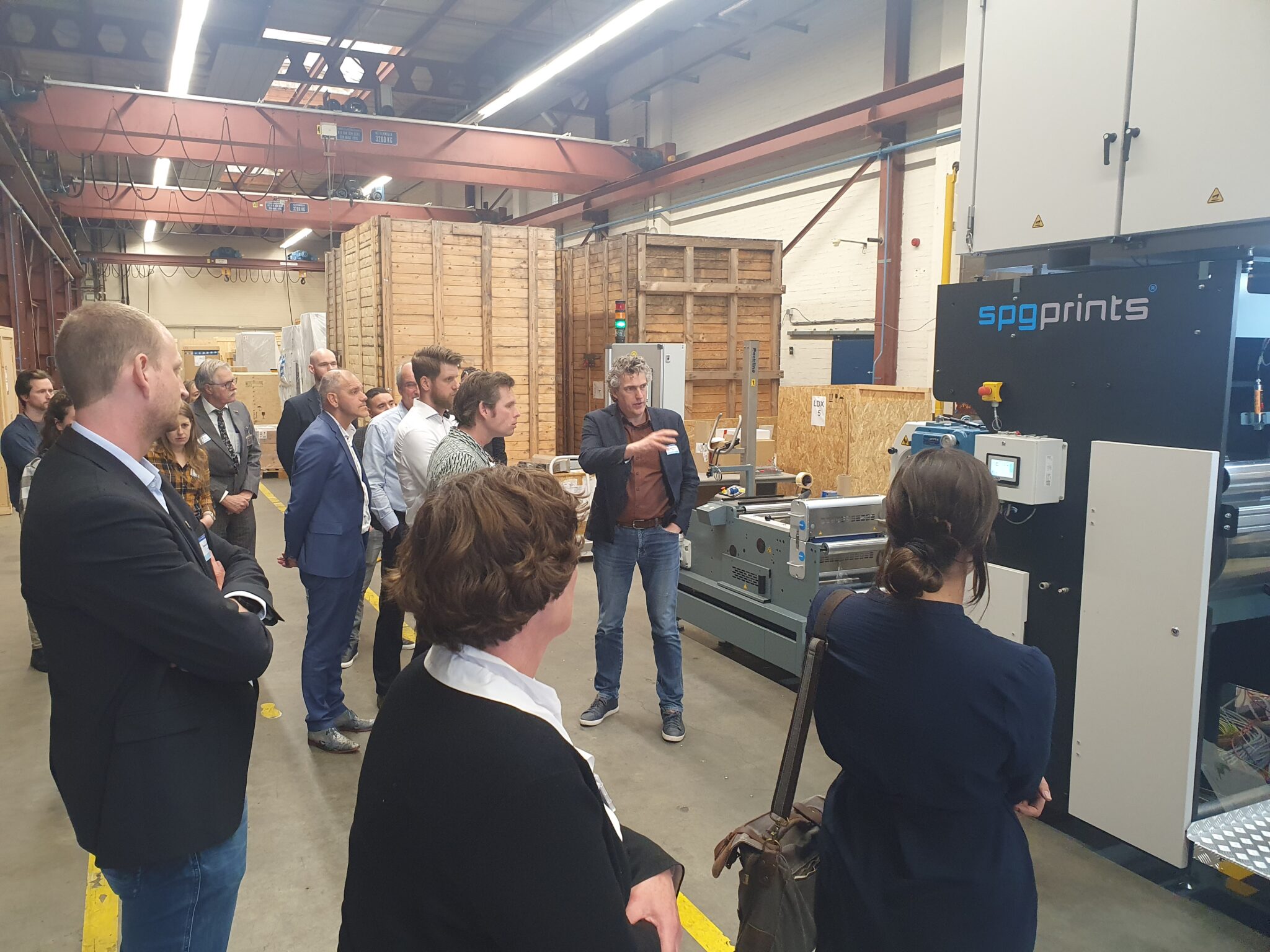 Recap event on Printed Electronics at SPGPrints, 20 April 2023
On 20 April 2023, we organized a meeting at SPGPrints in Boxmeer, in collaboration with Printed Electronics Nederland and the HTSM Roadmap Electronics team, on Printed Electronics and rotary screen printing for high volume printed electronics.
In a combined meet-up with the HiTex project, the afternoon turned out very inspirational and many ideas were exchanged for new application and business areas. At the end of this year, we will organize a third meeting on Printed Electronics. Follow us (on LinkedIn) to keep up to date on all our future events!
Here you can download the presentations:
This event was organised by the HTSM Roadmap Electronics team, Printed Electronics Nederland and Holland Semiconductors. Powered by an Holland High Tech MIT-Network activities (MIT-regeling-NetwerkActiviteiten) grant.