REACT: Back-end solutions for the upcoming Photonics IC industry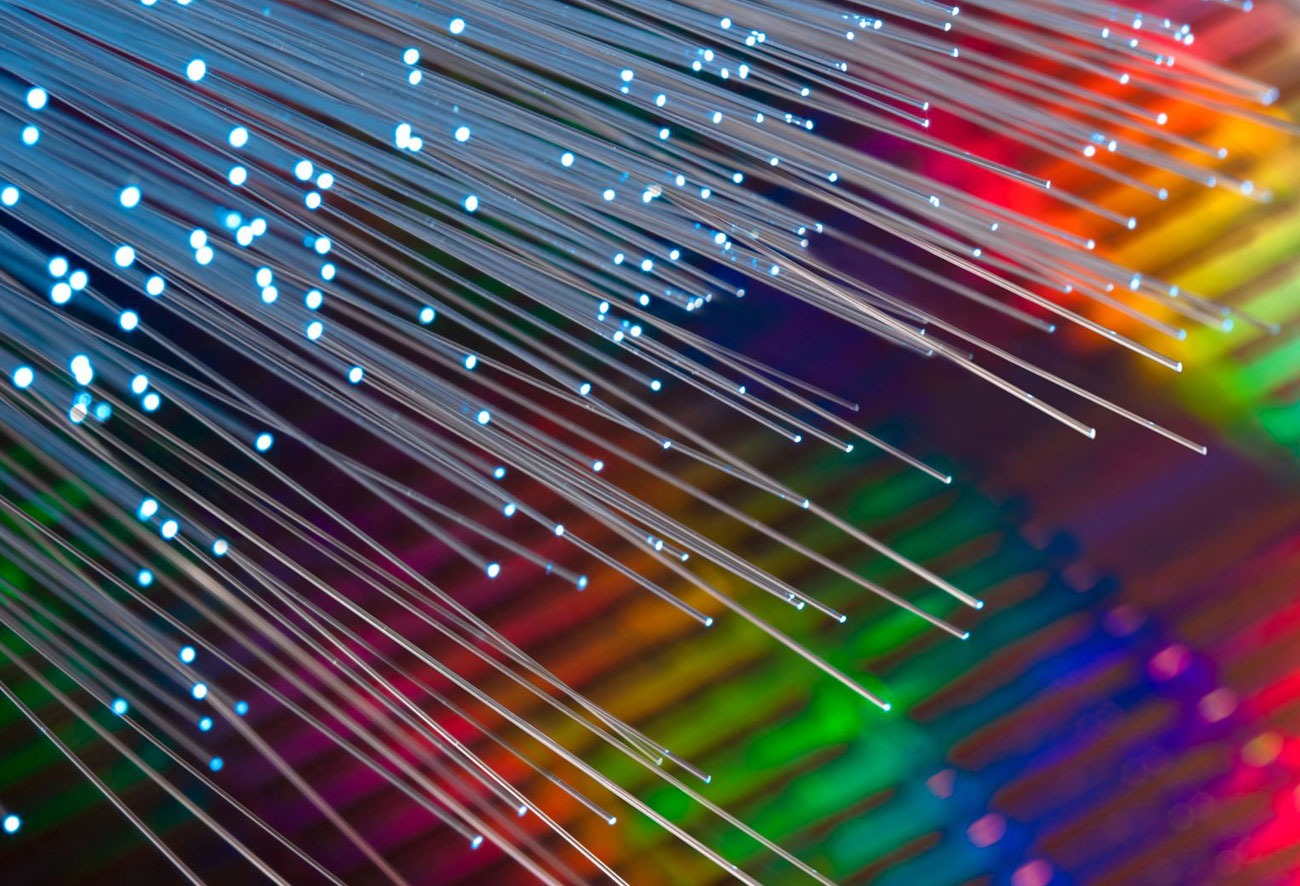 REACT is the overall name of the governmental resilience program to boost new initiatives in several Dutch regions. April 1st was set as the due date for the first batch of Re-act programs.
In cooperation with Berenschot, High Tech NL has issued a new innovation project, focused on back-end solutions for the upcoming Photonics IC industry as part of the OpOost program.
If this project proposal will be granted, a consortium of 10 companies, mainly from the east-Netherlands origin will start their cooperation around June 2021.
In addition, High Tech NL will be the partner in a second REACT proposal that focuses on the application domain within the photonics value chain.
For High Tech NL, Tom van der Dussen, Projectamanager Holland Semiconductors will be in the lead on these programs.
Within Holland Robotics (Robotics cluster within High Tech NL) another REACT proposal (OpZuid based) has been submitted.
In Q4 of 2021, High Tech NL will submit two more REACT proposals. These proposals will focus on metrology for photonic ICs and on Semicon back-and solutions.
Interested to participate? Let us know.
Tom van der Dussen: T 06-30782234 / E. tom.van.der.dussen@hightechnl.nl