NXTGEN High Tech Equipment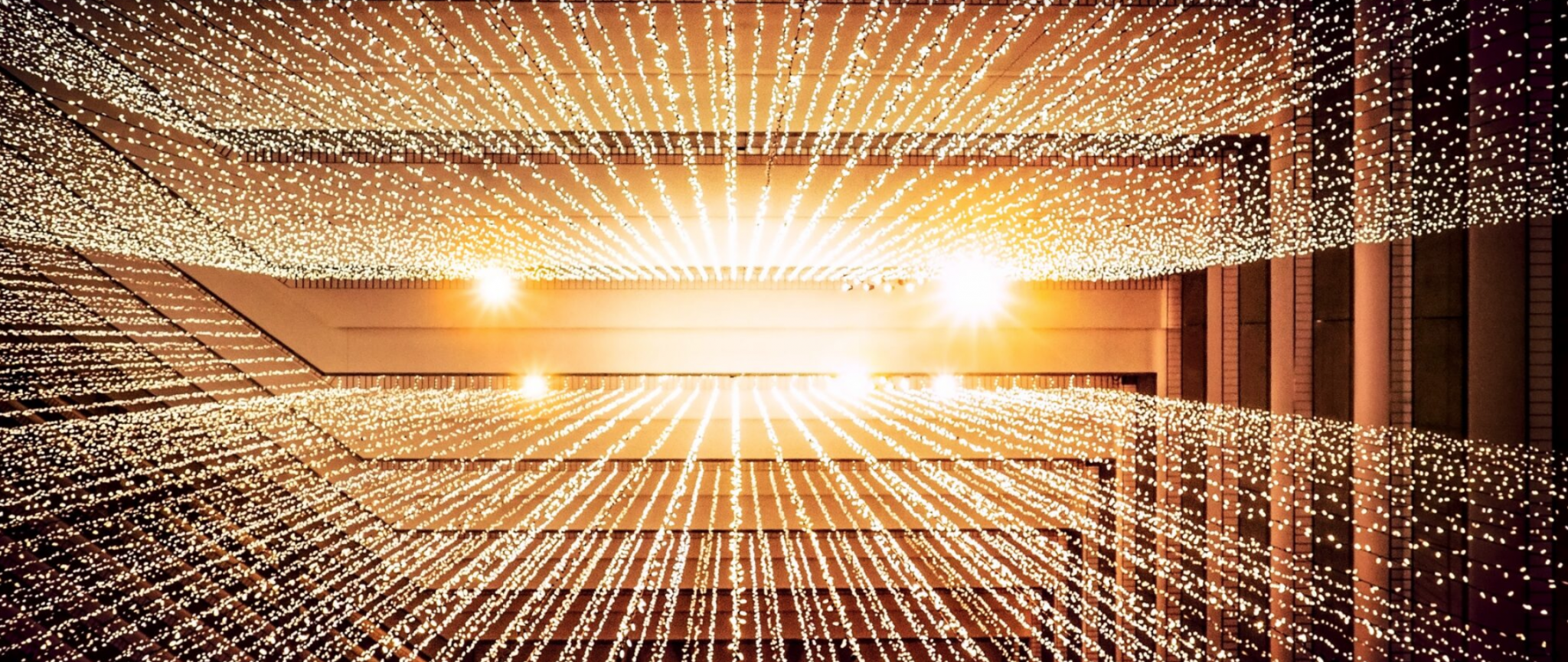 The Dutch top sector HTSM is looking to the future: how do we keep up with the global competition in HighTech Equipment?
In the context of that challenge, the NXTGEN High Tech Equipment program was started in 2020, resulting in an impressive list of innovation projects that are currently running or in due to start in our high-tech industry. Aiming at financial support from the Dutch Groeifonds, the ambition is to create the next generation of high-tech equipment.  This enables us to earn our money in the future, brings a healthy business for our next-generation workforce, and will help us to address some of the larger societal challenges ahead (Health, Energy, sustainability, etc.).
On April 16th On Friday, April 16 from 10.30-11.30 am, the investment program NXTGEN HIGHTECH will be in the spotlight during a live broadcast. NXTGEN HIGHTECH literally focuses on: "A new generation of high-tech equipment – for the future generation." Focused on sustainability, digitization, health and technology sovereignty. In the studio, the table guests shed light on how NXTGEN HIGHTECH is giving the Dutch high-tech equipment industry a future-proof boost and thus retaining and further expanding its international top position! Read More (in dutch)
From this nationwide program, one of the 7 domains is Semicon/photonics ic's related.
More information on the NXTGEN High Tech Equipment program? Contact Willem Endhoven