Managing the complete FLEXIT production line with Workfloor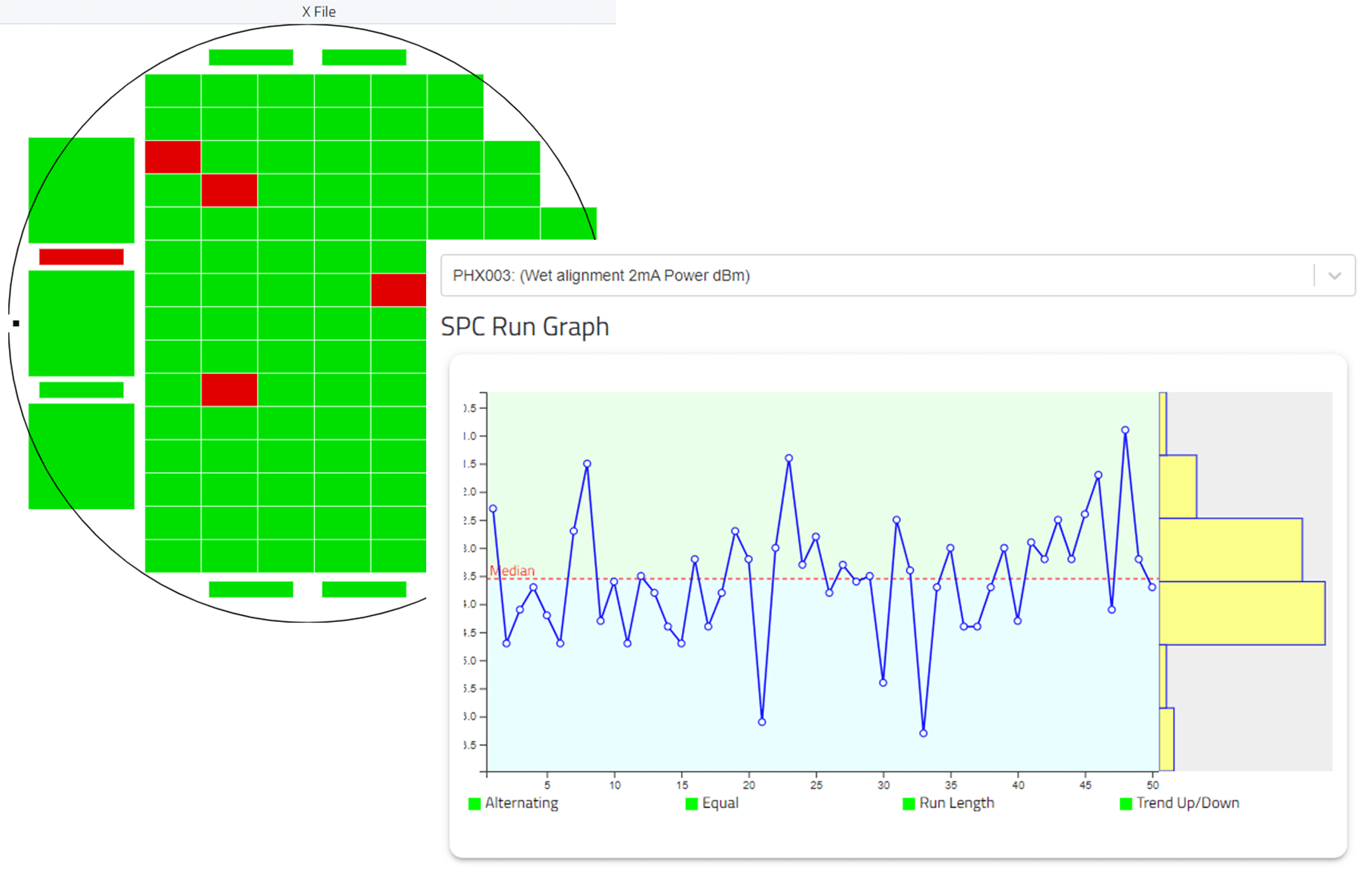 With a unique combination of extensive photonic integrated chip (PIC) knowledge and many years of experience in managing manufacturing automation, Workfloor provides the digital connection to FLEXIT and takes care of the flow of information for the complete production line. This enables strong collaboration across an ecosystem of Dutch photonics players via a platform for quick data analysis and product improvements.
This platform is Workfloor's FLEXIT FactoryTool, used to collect, manage and analyse data along the production chain. As a cloudbased manufacturing execution system (MES), it enables the various partners to upload and access data from the start to the end of their processes. Project partner Chilas, for example, serves as one of the demonstrators within the project; their laser design consists of a bill of materials and the process flows needed to create this laser. With the FLEXIT FactoryTool and its built-in, configurable approval flows, any changes to the laser design can be managed so that all revisions of the product are controlled.
The FLEXIT project is funded by: