Looking back on Holland Semiconductors Topic Special | Semiconductors in a geopolitical perspective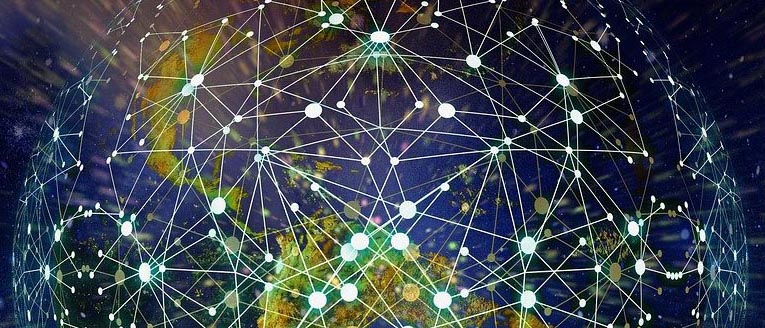 On Thursday, April 29 Holland Semiconductors launched the 'Topic Special' webinar: Semiconductors in a geopolitical perspective.
This initiative for the Dutch semiconductor sector was hosted by Tom van der Dussen, program manager Holland Semiconductors, and focussed on the 'geopolitical challenges' currently playing in the global Semicon industry.
During this webinar, three quests shared their view on these challenges.

Mr. Tim Tiek (CEO of Dieco Electronics and board member of High Tech NL) told us more about the political and economic powers that are now defining the rules in the global playing field.
Mr. Patrick Pype (Director Strategic Partnerships at NXP) showed us the past changes in the global Semicon market. Each decade shows big game-changers that double the Semicon market. We already see and can expect more entries from new players, which before were not active in the Semicon market. What will be the effect for us, when companies like Amazon, Tencent, Google, and Apple start to create vertical market integrations?
Miss Maud van Haeren, Senior Policy Advisor at the Dutch Ministry of Economic Affairs and Climate Policy, emphasized that the ministry is there to support all of Semicon industry and combines strengths. The Dutch government and European Union have big plans to strengthen our economies and protect our national security. One of the initiatives they launched, is the IPCEI program. This financial support is to unite companies in developing new products and solutions, that can strengthen our global position in the Semicon market.
After these presentations, all participants were invited to discuss the challenges and opportunities. This brought up many new ideas and interesting topics for the IPCEI program. Holland Semiconductors will launch these ideas to all our members and partners to actively take their role.  We see great opportunities and want to make use of them with our members and partners.
Watch the recording of the Holland Semiconductors Special Topic | Semiconductors in a geopolitical perspective.
On Thursday, July 1 we will be back online with our next Topic Special. The theme of this webinar will be announced soon. Please join us!
Feel free to share this information with your colleagues and other people interested in the Dutch Semicon community.