Kick-off RF Knowledge Lab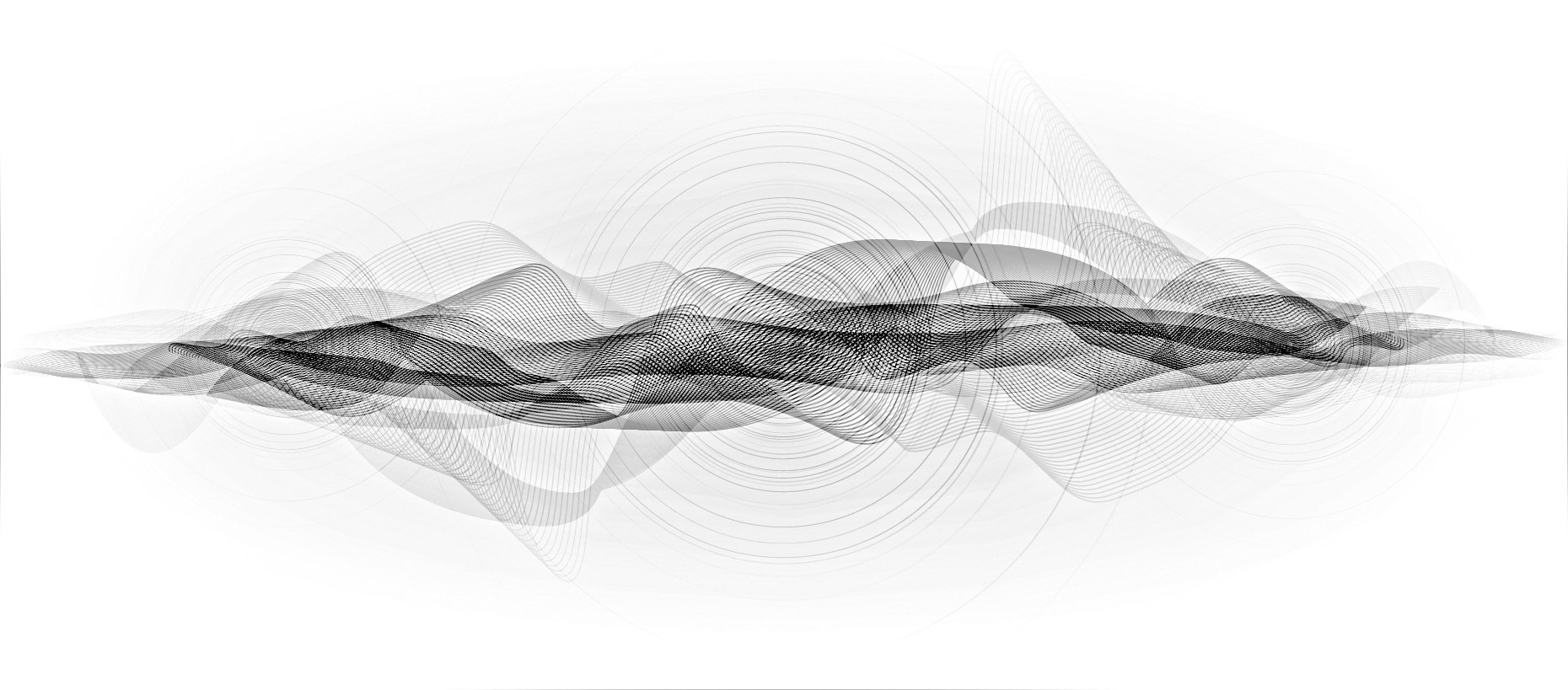 On Wednesday, October 5, the RF Knowledge Lab (RFKL) kicked off with an introduction and brainstorming session. The session was hosted by Victor Haze, program manager of Holland Semiconductors, and focused on the collaboration and ambition within the RFKL. 
The RFKL is an initiative by various RF companies and knowledge centers and is led by High Tech NL. The RF Knowledge Lab aims to optimize and expand collaboration, by bringing together the key stakeholders from the RF ecosystem. We strive to open doors to new innovative RF application areas, project ideas and cooperation between the parties involved. 
Introduction and brainstorming session
During the meeting, Hugo Gelevert, senior Business Consultant at TNO and part of the core team of Quantum Delta NL, presented a glimpse into the origin of Quantum Delta. Quantum Delta is the international hotspot for quantum technology, with leading science, technology, and talent development. Quantum Delta's goal is to create a fully functional national ecosystem for excellence in quantum innovation.
Experiences, lessons learned, do's and don'ts while setting up this knowledge center provide a wealth of information for setting up the RF Knowledge Lab.
During the second part of the afternoon, the participants were invited to discuss the opportunities and challenges for the RFKL. We structured the discussion along the line of describing a mutual ambition and specific focus areas for the coming years. We also looked at several essential building blocks we can use in structuring this initiative. After this group discussion we held plenary feedback rounds on the thinking process and results. Working in this way brought many new ideas and possible future guidelines for the RFKL. 
The afternoon was concluded with networking drinks and bites.
It's started! We see great opportunities for the Dutch RF ecosystem.
Interested in the RF Knowledge Lab?
Do you want to participate and contribute? Please let us know.
Contact Victor Haze, Program Manager Holland Semiconductors at: victor.haze@hightechnl.nl
We will keep you posted on the developments of the RF Knowledge Lab.