KDT JU and XECS: Opportunities for funding and collaboration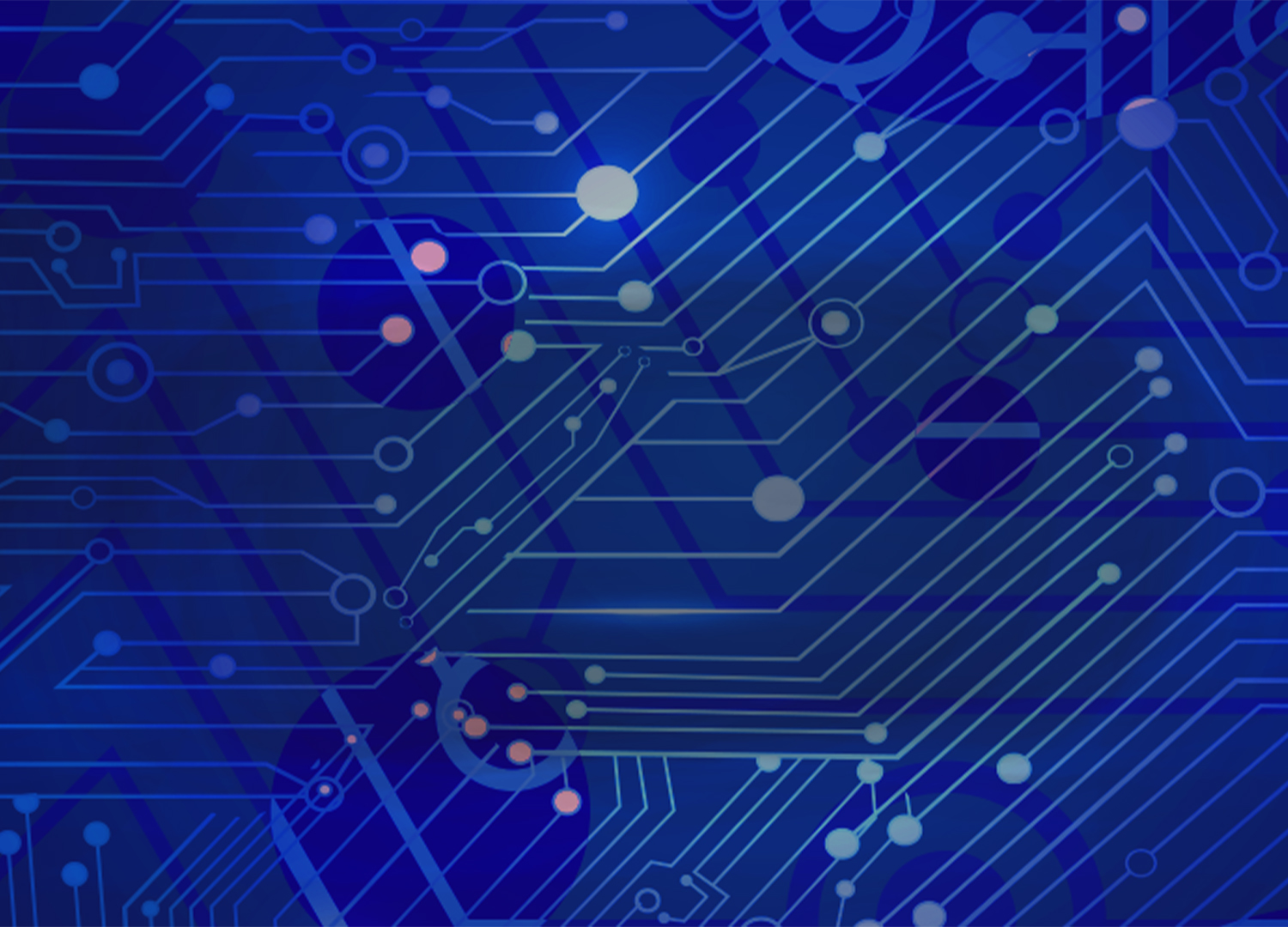 RVO (Rijksdienst voor Ondernemend Nederland) has published two funding programs, which may be of interest to our member and network: Xecs and KDT JU.
Eureka: cluster Xecs for micro- and nano-electronics (Xecs)
The Eureka cluster Xecs has the objective to accelerate the speed of sustainable innovation in Electric Components & Systems (ECS) industry. Xecs builds on earlier funding programs PENTA and Euripides. Xecs aims to establish international collaborative projects, that result in significant societal and economic impact, for all project participants.
Deadline for applications is May 25, 2023.
You can find all relevant information (Dutch only) on the Xecs funding program via:
Eureka: cluster Xecs voor micro- en nano-elektronica (rvo.nl) and Xecs (eureka-xecs.com)
Key Digital Technologies Joint Undertaking (KDT JU)
KDT JU is a public private partnership for supporting research, development and innovation in the areas of electric components and systems (ECS). ECS are key technologies and, in the current digital economy, essential for Europe's competitive leadership. The KDT JU strategy is documented in the Electronic Components and Systems Strategic Research and Innovation Agenda 2023 (SRIA): About | ECS SRIA.
Deadline for applications is September 19, 2023.
You can find all relevant information (Dutch only) on the KDT JU funding program via:
Key Digital Technologies Joint Undertaking (KDT JU) (rvo.nl) and www.kdt-ju.europa.eu