Japanese press delegation 'on the road to Osaka 2025'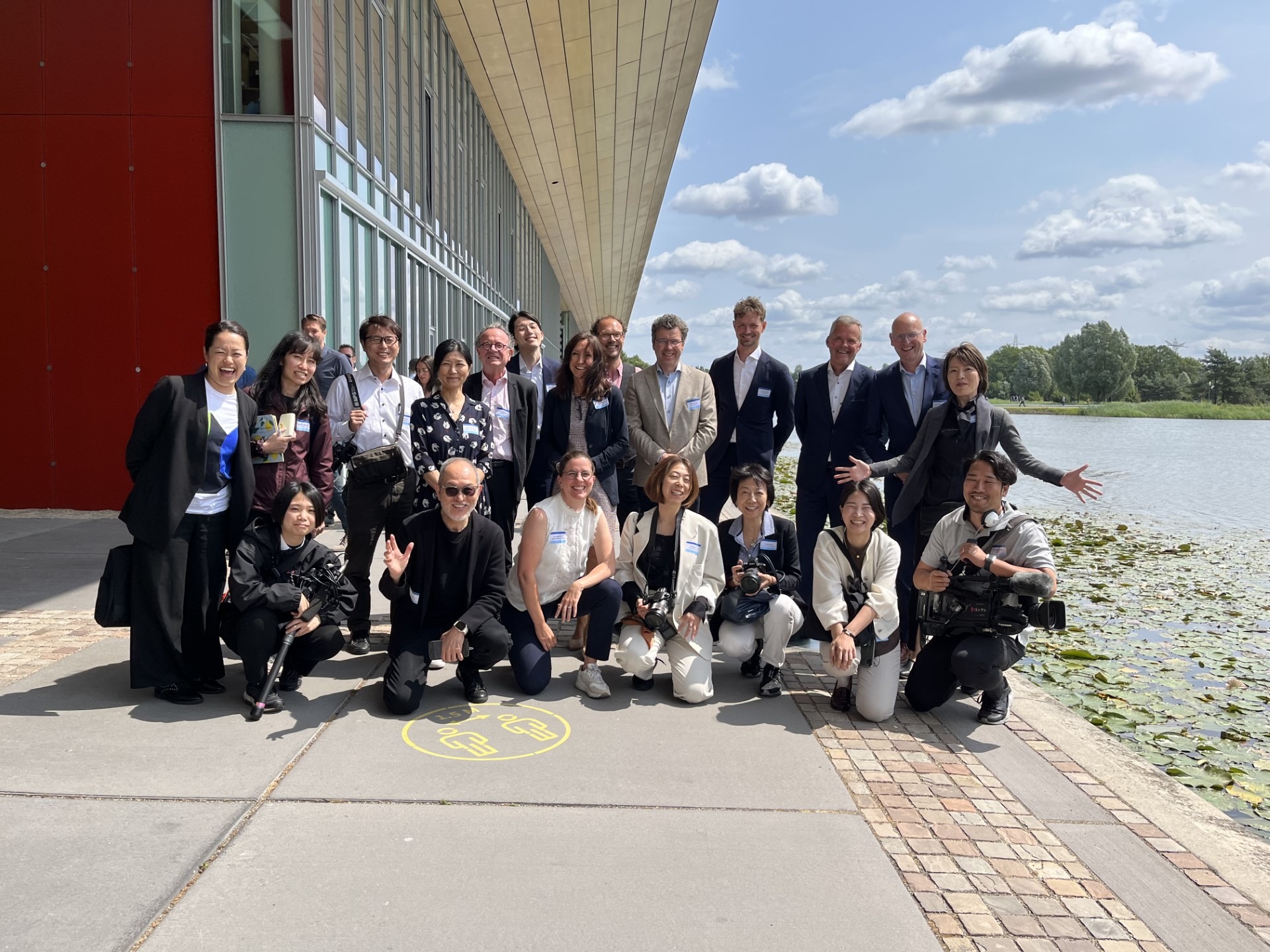 On 4 July, we welcomed a Japanese press delegation on High Tech Campus Eindhoven for a press meeting, organized by the Netherlands Enterprise Agency (RVO) as part of visitors program 'Road2Osaka' in preparation for the Expo 2025 Osaka.
We organized a program for these journalists, in which industry representatives and entrepreneurs shared their insights and experiences with the journalists around innovation themes, amongst which the #semiconductors industry and #photonics, and the surrounding innovation #ecosystems in the Netherlands. We hope to have shared many new insights with the press and are looking forward to Osaka 2025!
Many thanks to the organizers and speakers on our program:
NXTGEN HIGHTECH Monika Hoekstra | PhotonDelta Jorn Smeets | Netherlands Enterprise Agency (RVO) Charlotte Bazuin | TEMPRESS Pieter de Groot Trymax Semiconductor Peter Dijkstra | High Tech NL Tom van der Dussen | Salland Engineering (Europe) B.V. Paul Van Ulsen | Thermo Fisher Scientific Maurits Smits and ASM Jorijn van Duijn