Invitation to Semicon Europe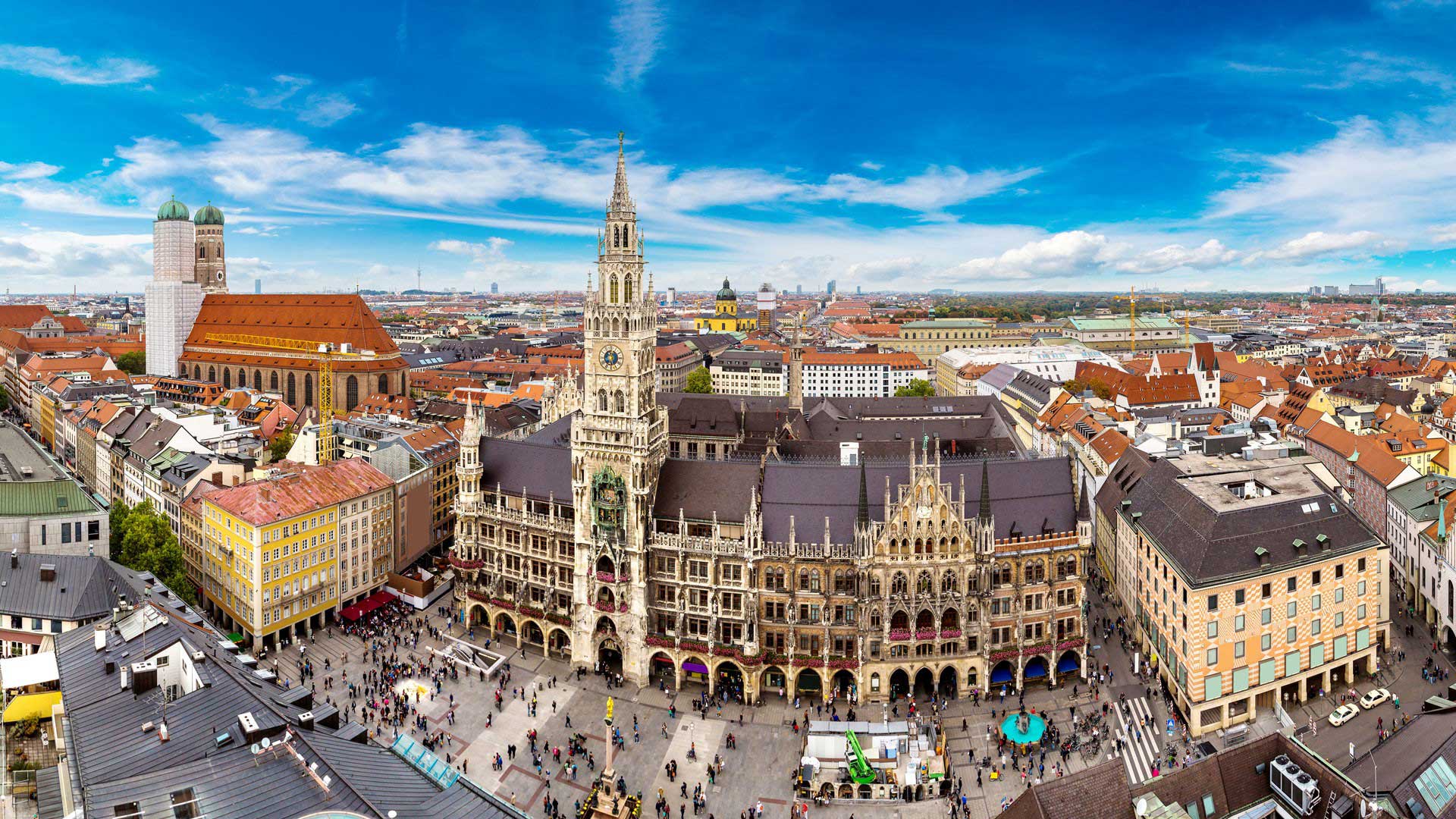 As in previous years, High Tech NL is organizing the joint Holland High Tech pavilion at SEMICON Europe, in collaboration with BCSEMI NL and World Trade Center Twente.
Semicon Europa attracts a highly influential audience from every segment and sector of the European microelectronics industries including semiconductors, LEDs, MEMS, printed/organic/flexible, and other adjacent markets. Exhibitor and attendees meet to enact change and address industry-shaping trends.
The fair will be held from 13 to 16 November in hall A4 of Messe München. This year SEMICON Europe is part of the electronics fair, which takes place at the Messe München at the same time.
Registration
Are you interested in participating in the Holland High Tech pavilion at Semicon Europe? Please contact Marleen Middelhuis at marleen.middelhuis@bcsemi.nl.