Innovative real-time plasma density measurement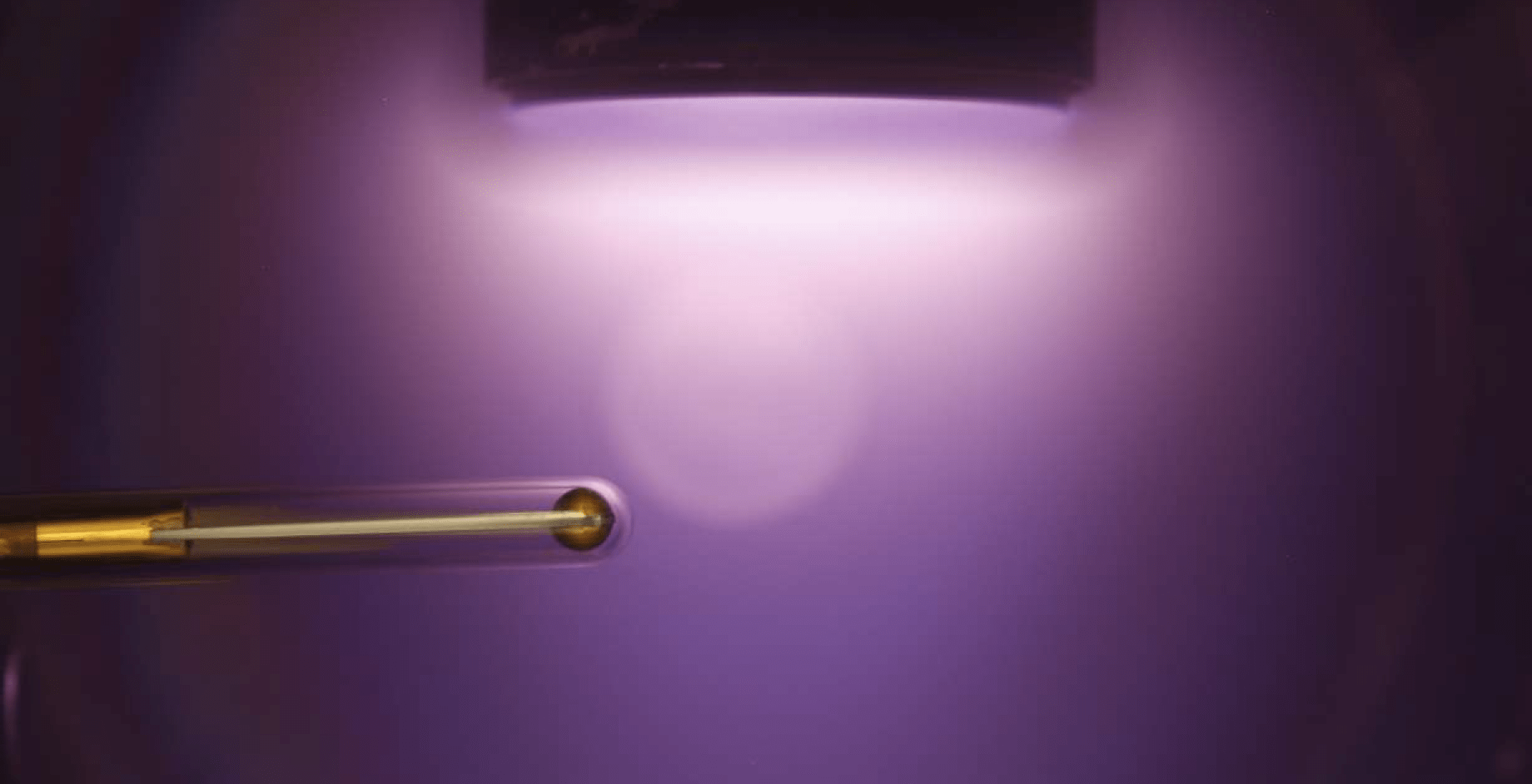 A German university start-up has developed an innovative measuring technique for any low-pressure plasma processes. The technique enables accurate measurement of most relevant process parameters in-situ and real-time without disturbing the process.
Plasma processes (CVD, PVD) are used in many industrial fields to modify, clean and coat all types of surfaces such as ceramic, polymer, metal, and glass. As plasma processes are very sensitive they should be monitored very precisely. These processes usually take place under low pressure or vacuum in a difficultly accessible vacuum chamber. These circumstances and conditions make accurate monitoring very difficult.
The start-up has developed a technique that enables to measure in the inner plasma process itself where the final quality of the end product is determined. This technique is called the Multipole Resonance Probe (MRP). The probe measures critical process values like electron density, temperature, and collision frequency where they need to be measured: at the heart of the plasma process itself without disturbing it.
The German company looks forward to cooperating with industrial partners dealing with all kinds of plasma processes (photonics, optics, coatings, glass) that want to improve their process outcomes, quality, and efficiency. The company offers these partners technological cooperation in order to further develop and adapt the MRP technique to clients' specific needs.
or contact:
Rim H.M. Stroeks (matchmaker)
ZENIT GmbH
rs@zenit.de
Tel:+31 6224 96416