Innovation, optimisation and cost-efficiency: VTEC in the FLEXIT project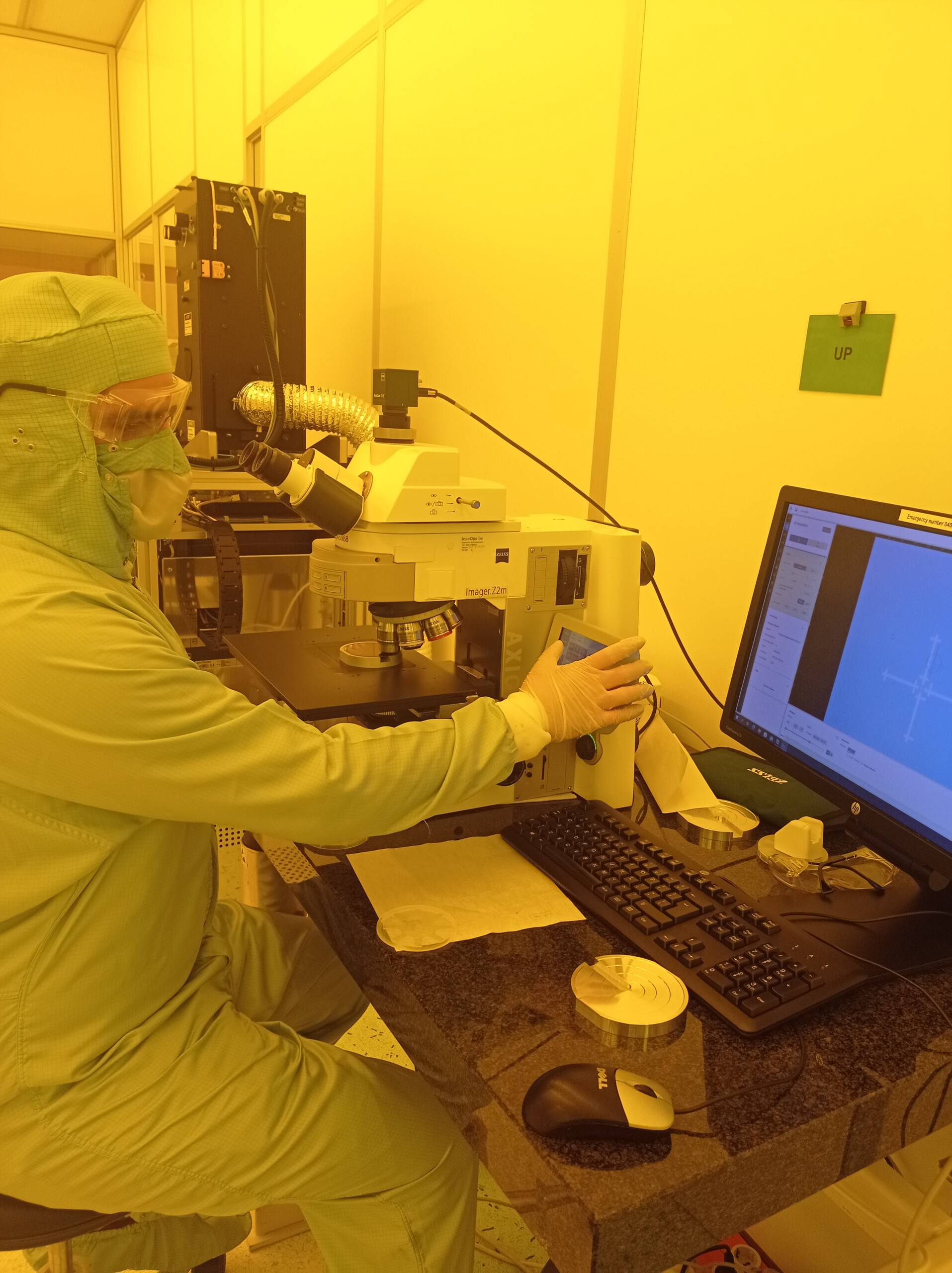 To the FLEXIT project, VTEC Lasers & Sensors is bringing its expertise in the design, creation and testing of photonic applications and its deep knowledge of indium phosphide for the production of InP chips. Thanks to its experience developing the building blocks for multi-project wafers in the datacom and sensing domains, VTEC also has a strong awareness of how to get the best out of collaboration with diverse partners, making it a perfect addition to the FLEXIT ecosystem.

The goal in the FLEXIT project is the mass production of a compact, co-packaged transmitter for the O-band with a very high speed and low power consumption, as this market shows a lot of untapped potential. VTEC is at the processing stage, working on the fabrication of a Mach-Zehnder Modulator (MZM) with over 80 GHz of bandwidth and a half-wave voltage (VPI) of 2 V. This will enable 112 Gb/s non-return-to-zero (NRZ) transmission for data centres without any high-level modulation schemes. VTEC will also deliver a 60 GHz silicon-germanium (SiGe) MZM driver and a receiver with a demultiplexer.
In doing so, VTEC has the opportunity to develop a demo product that will challenge the planned assembly methods in the FLEXIT project: a 100 Gb/s NRZ MZM and a SiGe driver to build an optical engine that matches the requirements for co-packaged optics devices for data centres. The VTEC design of the MZM will enable much lower power consumption than silicon photonics-based devices.
The FLEXIT project is funded by: