In memoriam Barry Peet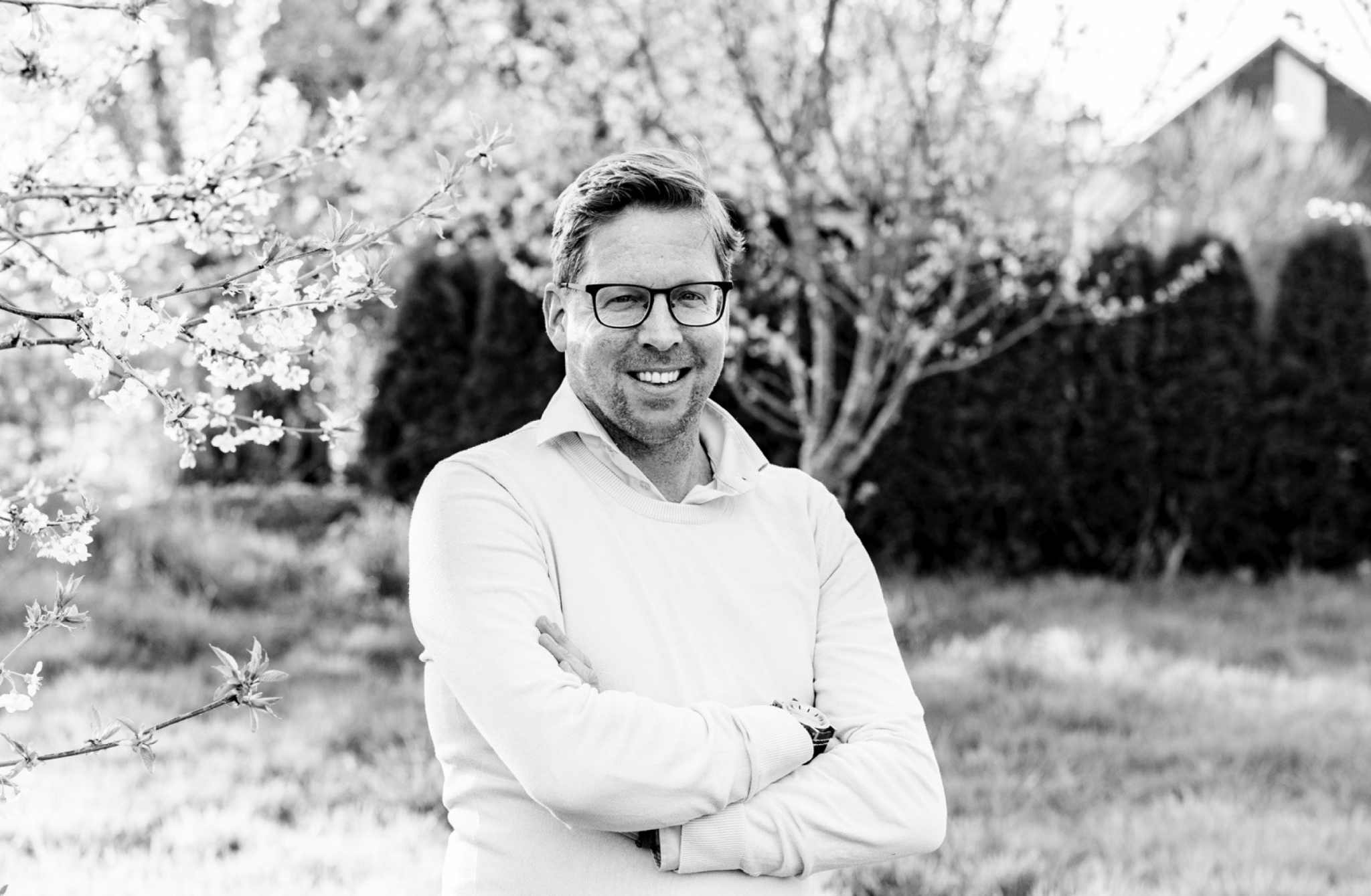 We are deeply affected by the death of our partner and former managing director: Barry Peet.
With a background in both ICT and semiconductors, Barry started his first company in mobile solutions in 1999 during his studies. After 13 years he became managing director of BCSEMI – currently Holland Semiconductors. In this position, he helped strengthen and expand the Dutch semiconductor ecosystem.
Barry was the driving force behind Holland Semiconductors. Without his enormous drive, expertise, energy and enthusiasm, Holland Semiconductors would not be what it is today.
Our thoughts and condolences go out to his family, relatives and friends. We wish them strength during this difficult time.
Employees, management and Board of High Tech NL and Holland Semiconductors