IMS delivers critical equipment in the FLEXIT supply chain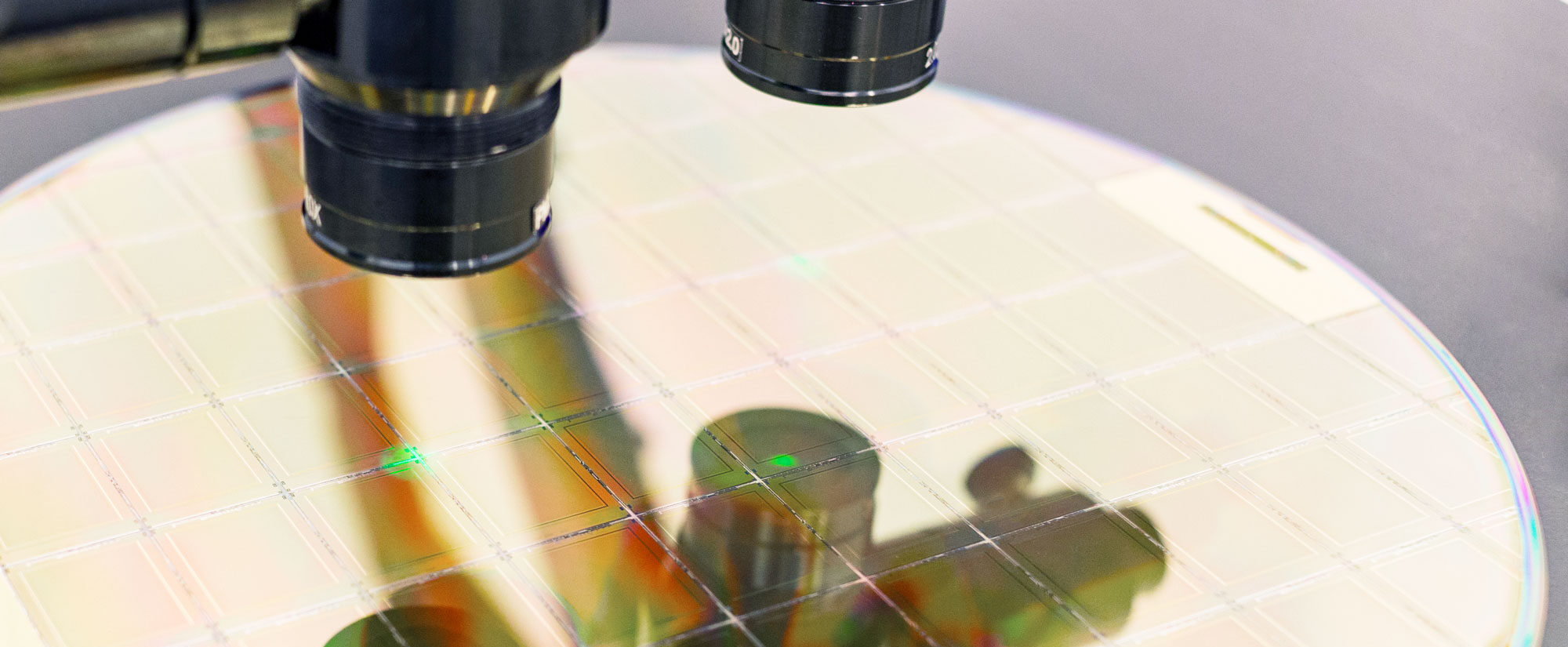 Over the past decades, Integrated Mechanization Solutions, better known as IMS, has become an expert in handling production systems and processing delicate components with high accuracy. This expertise and experience have brought them to a leading role in the development of new photonics metrology equipment that is much needed in this industry – as well as in the FLEXIT project.
Production systems for precision optics and photonics rely on advanced metrology solutions to secure consistent performance at high accuracy and provide essential production data for quality control and continuous improvement to its users. No high-accuracy product is achieved without proper quality assurance and control; IMS' metrology equipment is therefore a must to guarantee that FLEXIT's technology is produced properly at a wafer level and is ready for implementation in back-end assembly and packaging.
The FLEXIT project is funded by: