Innovation Mission Semiconductors Japan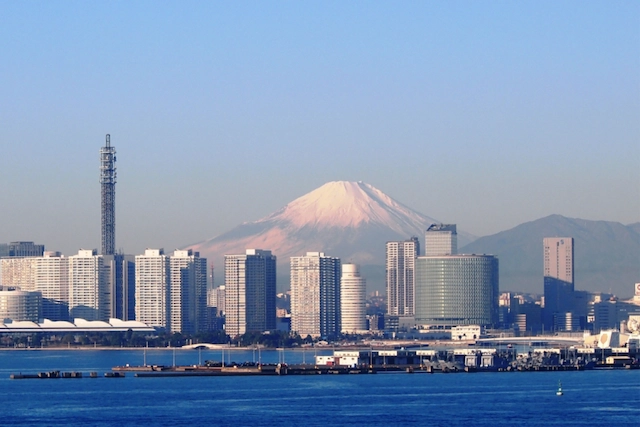 Deeptech Innovation Mission Semiconductors
Japan, 19 – 23 June 2023
Are you active in the field of advanced chip design, integrated photonics or heterogeneous integration? And are you interested in exploring opportunities and developments in these three key technologies in Japan? You may be interested to join the upcoming Netherlands Enterprise Agency (RVO) Deeptech Innovation Mission Semiconductors to Japan, from 19 – 23 June 2023.
In this mission you will explore and find potential partners for joint research, development and commercialization of innovations in the field of semiconductors, advanced chip design (production of) integrated photonics, heterogeneous integration and packaging & assembly and intensify bilateral cooperation.
Further, you'll visit the Japanese government, knowledge institutions and research institutions, such as AIST and NIMS and join various company visits – in Kyushu, Tokyo and/or Osaka regions, tailored to the participating companies – and the matchmaking event organised by he Dutch Embassy in Tokyo.
Registration is open until 14 April 2023.
Information session: 2 May 2023
More information and registration (info in Dutch) can be found here: