Cooperation High Tech NL / Holland Semiconductors with Yole Développement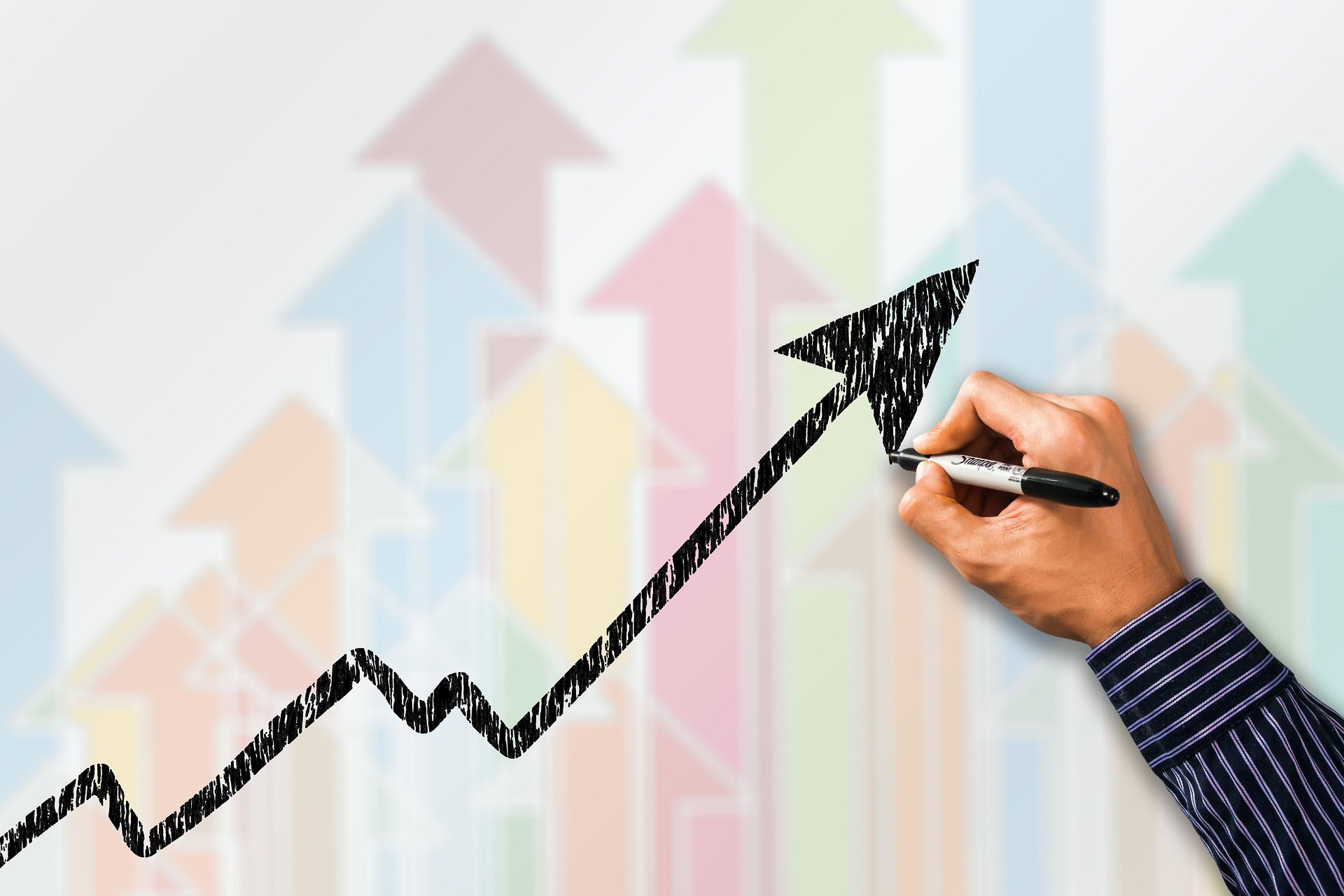 Knowledge is power!
Well-substantiated, reliable figures can make a difference in policy and strategy. As of October first, members of High Tech NL will benefit from a 40% discount on all marketing, technology and, strategies reports from Yole Développement.
High Tech NL / Holland Semiconductors and Yole Dévelopment join efforts. As a member of High Tech Nl, from October 1, 2021, you can use a 40% discount when purchasing reports from Yole Développement. This includes reports in areas such as:
Photonics
Lighting
Imaging
Sensing & Actuating
Display
RF Devices & Technologies
Compound Semiconductors & Emerging Materials
Power Electronics
Batteries & Energy Management
Semiconductor Packaging and Substrates
Semiconductor Manufacturing
Memory
Computing and Software
Do you want to make use of this offer? Send an email to: marleen.middehuis@hightechnl.nl.  We will send you the catalog specially compiled for members of High Tech NL.
Examples of reports:
Yole Développement
Over more than 20 years, Yole Développement (Yole) has grown to become a group of companies that now includes System Plus Consulting and PISEO. Yole provides marketing, technology and strategy consulting, reverse costing, technology, process & cost analysis services, performance analyses of imaging systems, as well as corporate finance services.
Yole, along with its partners, supports industrial companies, investors, and R&D organizations worldwide. By following technology trends, innovations, and the strategies of leading semiconductor players, they help their customers to grow their business and get a deep understanding of 6 specific markets:
Automotive & Mobility, Defense & Aerospace, Industrial, Medical, Mobile & Consumer, and Telecom & Infrastructure.
With a strong focus on emerging applications using silicon and/or micro manufacturing, the company has expanded to include more than 120+ collaborators worldwide. Together they cover many disruptive technologies and industrial sectors:
Photonics – Lighting – Imaging – Sensing & Actuating – Display – RF Devices & Technologies – Compound Semiconductors & Emerging Materials – Power Electronics – Batteries & Energy Management – Semiconductor Packaging and Substrates – Semiconductor Manufacturing – Memory – Computing and Software.
This year, Yole offers a comprehensive collection of over 112 syndicated reports, 9 monitors, and 200+ teardowns. Each product is a smart combination of the expertise and methodologies of the three companies, Yole, System Plus Consulting, and PISEO.
Yole's analysts take the understanding of the industry and its evolution a step forward. Their analyses of strategic information include detailed market forecasts, trends and segmentation, in-depth analysis of the ecosystem, determination of the application range, technology trends, and much more…They turn information into results and give a complete picture of the industry's landscape.