Consortium to build metrology machines for quality control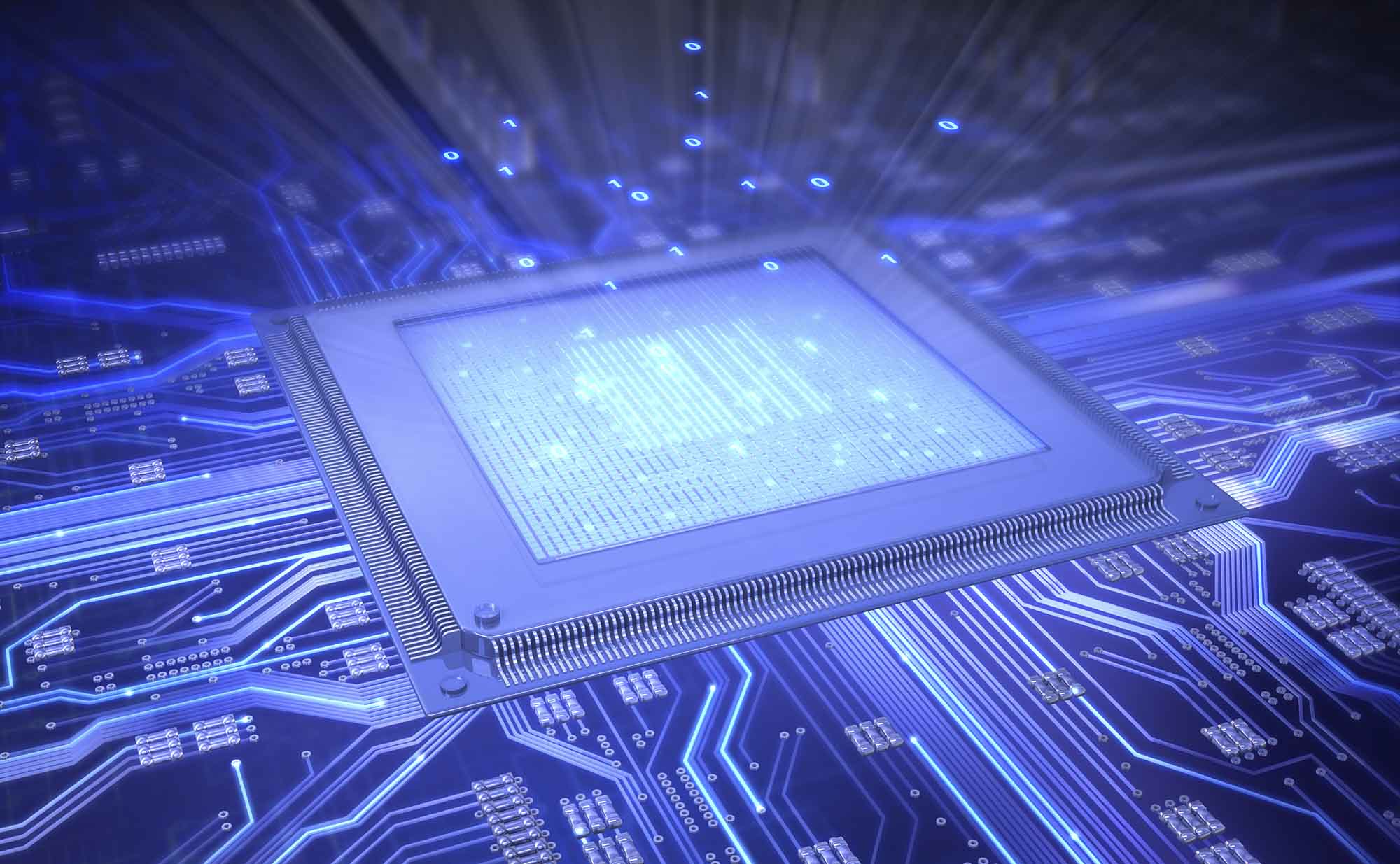 As a result of the Equipment4Photonics workshops, organized by the High Tech Systems Center TU/e, Photon Delta, and High Tech NL, a consortium of companies has been formed to develop and build the metrology required for quality control during the production of Photonic Integrated Circuits (PICs).
Two systems will be developed:
System for simultaneous optical and electrical testing of both stand-alone and wafer PIC chips
System for visual inspection of the PICs
The consortium consists of the following companies and organizations: IMS, Tegema Etteplan, PhiX, LioniX International, Smart Photonics, Effect photonics, PhotonFirst, EazyWorks, KMWE, VDL, NTS, Settels Savenije, Sioux, Technolution, Nobleo, Maxon, Salland Engineering, TNO, PITC, High Tech NL with support from Berenschot.
A REACT-EU subsidy is being requested for this project via Oost NL, which will be submitted on 1 April.
After April 1, we will provide more detailed information about these projects.
For more information, please contact Ben van der Zon: ben.van.der.zon@hightechnl.nl