CITC develops Semiconductor Packaging University Program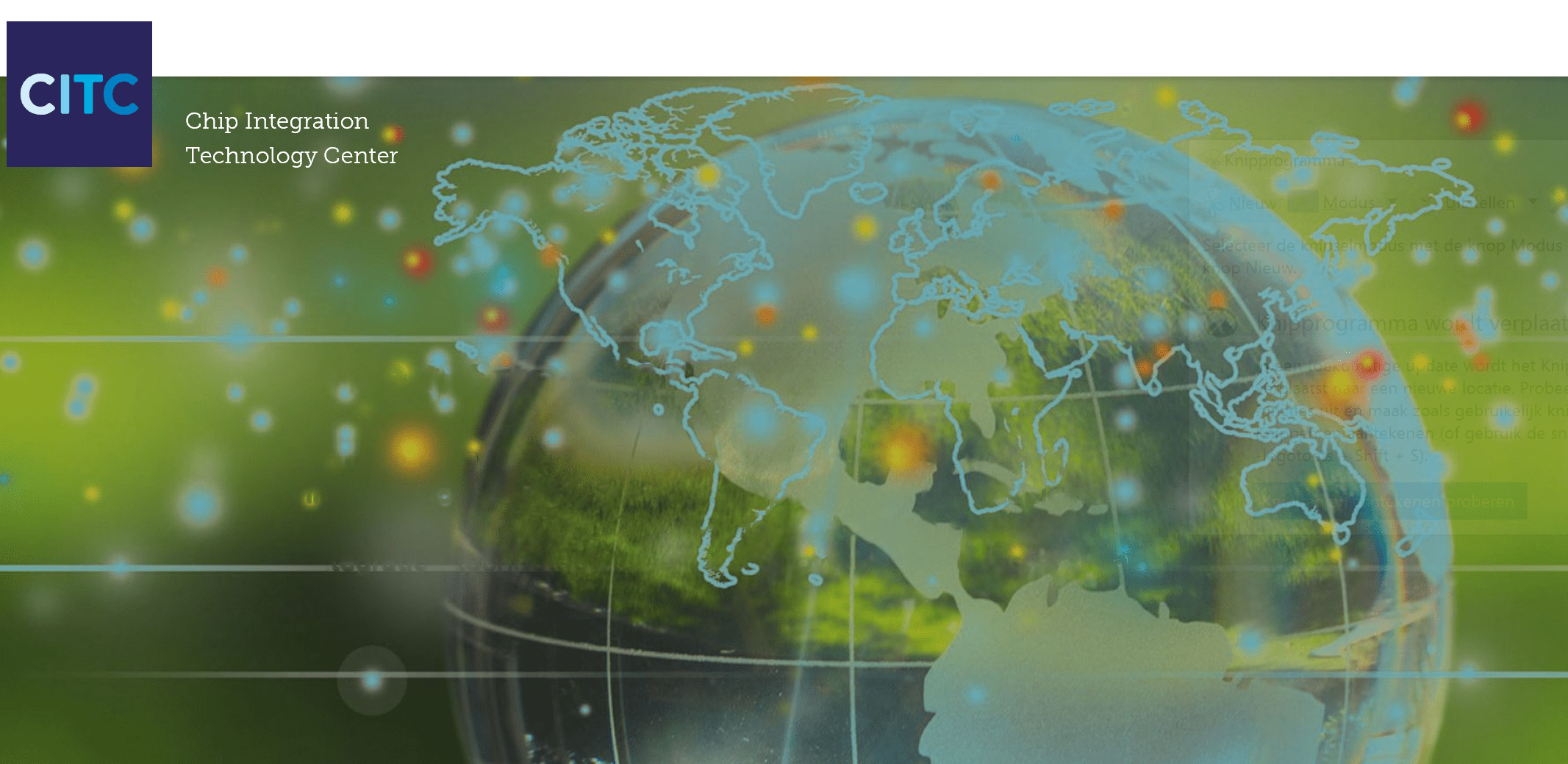 Chip Integration Technology Center (CITC) is since June 1 an official member of High Tech NL, affiliated with Holland Semiconductors. The brand new CITC lab is installed at Novio Tech Campus in Nijmegen, with all the equipment and tooling for basic packaging assembly technologies. New collaborations on, amongst others, education, power, and RF packaging are taking shape.
CITC is a non-profit innovation center that specializes in heterogeneous integration and advanced packaging technology. It is a place where companies, research, and educational institutes work together on bridging the gap from academics to industry and create new and better solutions. Therefore CITC offers access to innovation, infrastructure, and education.
Last year CITC took shape at Novio Tech Campus. Now the team is complete, the new website is live and the company brochure can be downloaded.
Semiconductor Packaging University Program
Together with the HAN University of Applied Sciences, CITC developed a Semiconductor Packaging module tailored to the specific needs of the companies involved. This part-time course, with a duration of 5 months, enables both HAN students and company employees to get training in all the aspects that are relevant in the field of packaging, both theoretical and practical. The course includes a practical assignment that will be carried out on the premises of either a Semiconductor company or CITC.
Read more in the Semiconductor Packaging University Program brochure.
CITC Program lines
The CITC lab is installed with all the equipment and tooling for basic packaging assembly technologies. Current CITC program lines are:
– Thermal High-Performance Packaging
– RF Chip Packaging
– Digital Package Manufacturing
– Integrated Photonics Packaging
Stay up-to-date and register here to receive the CITC newsletters.