Call for medical devices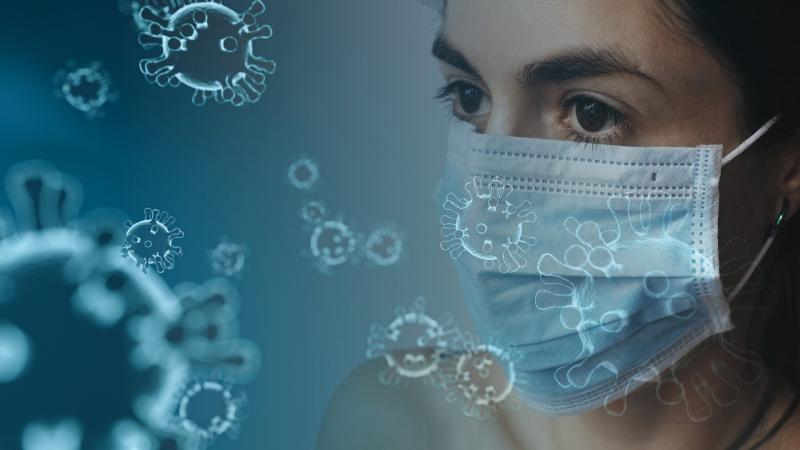 In the Netherlands, Europe and the rest of the world, people and companies are working hard in fighting the Coronavirus. However, even though various production lines for medical devices have already been scaled up, there is a serious shortage of medical masks, respirators and other medical devices in the short and medium-term. The Ministry of Health and Sport is intensively scaling up their purchasing organization and obtaining sufficient resources.
The Ministry of Economic Affairs and Climate (EZK) is therefore, calling on the manufacturing industry in the Netherlands to make an inventory of what they can contribute to overcoming these impending shortages. Consider not only the supply of medical devices, but also components or other parts, for example by bending production lines, or supplying important raw materials or starting materials.
On the request of EZK, please make your contribution known by sending an e-mail to middelencorona@nfu.nl