BCSEMI NL Membership Meeting July 5 at Porsche Center in Heteren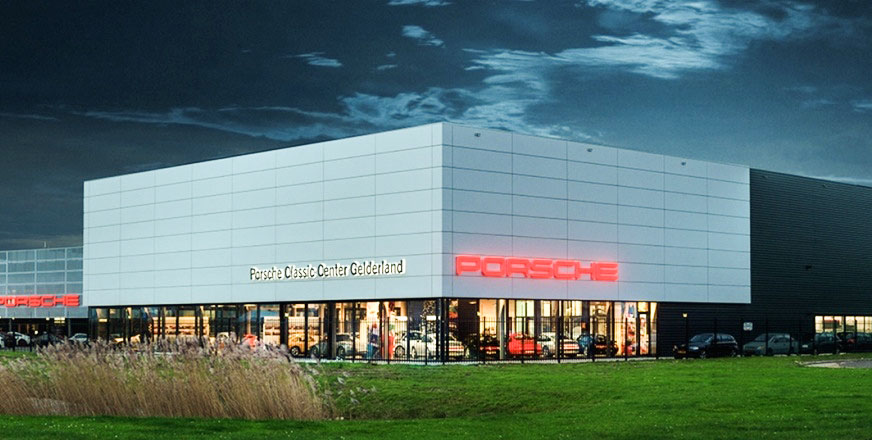 BCSEMI NL Membership Meeting


Insight into the Future…

On Thursday, July 5, we will organise our next BCSEMI NL Membership meeting,
at Porsche Centre Gelderland in Heteren.

 • Date: July 5, 2018, 14:00-18:00
 • Location: Porsche Center, Heteren 
 • Theme: Insight into the future  

The topic of this meeting will be 'insight into the future'. Presentation on Quantum Computing, Artifical Intelligence (AI) and Solar Driving will give you an insight into what the future will bring us!
To connect the future with the past, we will have our event at Porsche Classic Centre Gelderland, that includes a tour of both the classics and state of the art new Porsche cars!
Program
Quantum Computing
Rogier Verberk, DirectorSemiconductor Equipment at TNO, will explain the developments & challenges on Quantum Computing
Solar Driving
Solar Team Eindhoven will present their endeavorers on their challenge with the Solar Car (Stella). They will bring the car and take you for a ride…
Artificial Intelligence (AI)
As one of the big future technologies, AI will be explained by Cees Snoek, Professor at the Universiteit of Amsterdam.