BCSEMI NL integrates with High Tech NL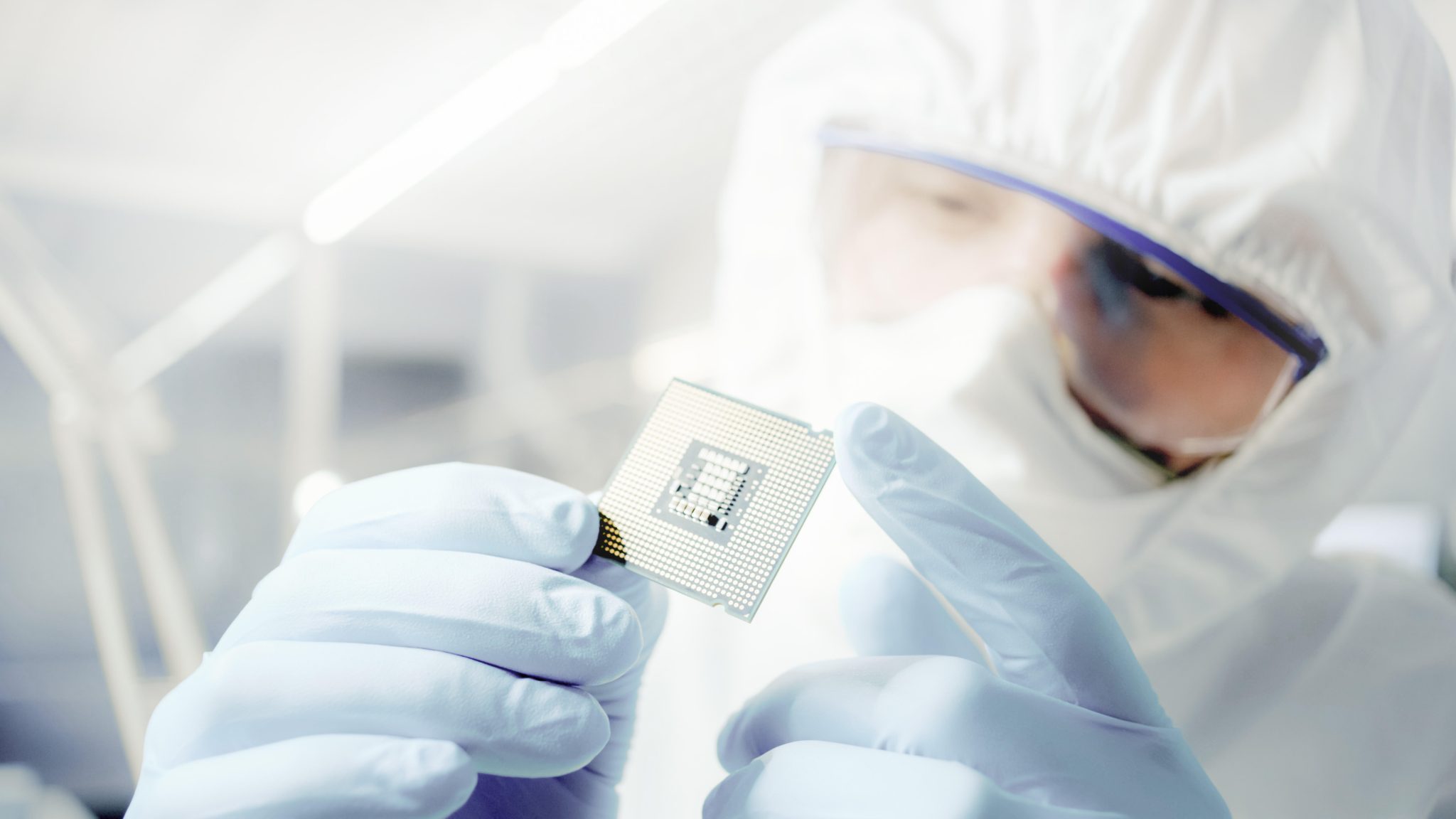 We would like to let you know about an important new development. There are plans afoot for our organisation to join forces with High Tech NL. After productive dialogue, there was consensus that an integration would help us both to move forward. High Tech NL will consult its members on our proposed merger during their general assembly meeting on 20 June.
Strong positioning towards The Hague and globally
At the moment, both BCSEMI NL and High Tech NL are discussion partners for national and international projects. Both organisations are represented individually at trade fairs. This creates ambivalence and inefficiency. We are aiming for a central point of contact with a powerful lobby. One face and one party to represent us to government, knowledge institutions and the business community. This positioning will reinforce our interests. High Tech NL has good branding with Holland Robotics. After the integration with BCSEMI NL, a semiconductor branch will be added to this brand. Over the coming months, we will examine whether we want to retain the BCSEMI name, or whether the branding can also be used to reflect more unity.
Advantages of integration and collaboration
The integration will be beneficial to both parties. As a larger organisation, we are stronger. BCSEMI NL can engage on the existing High Tech NL activities. For instance, we expect to benefit from the Human Capital programme, which is used to find the right people and train them for specific roles. Vice versa, BCSEMI NL can strengthen the semiconductor branch at High Tech NL.
What does this mean for BCSEMI NL?
Together with the members of High Tech NL, we will establish a Semiconductors department, with its own cluster board and budget. Our organisation remains intact and we will still be based in Nijmegen, with Barry Peet as our director, whose efforts for the Dutch semiconductor community will carry on undiminished. Charles Smit and Tim Tiek will represent us on the board of High Tech NL. We will continue to do the great things we have always done, but now as part of a larger and more influential organisation. The focus will be on our shared interests and we have planned a smart crossover to other High Tech NL activities, such as robotics and health.
What does this mean for you as a member?
If the High Tech NL member meeting on 20 June agrees to the proposal, we will strive for the integration to come into force on January 1st, 2020. The BCSEMI NL membership will effectively discontinue and move across to High Tech NL. The intention and expectation is that the membership will stay the same. Where needed, we will look at suitable transitional arrangements for individual cases. Are you currently a member of both organisations? If so, your BCSEMI NL membership will expire. Our member meetings will continue as normal, with additional members from High Tech NL. Our service levels will not change, nor will our focus on semiconductors.
Common purpose and a healthy future
Our integration reinforces our internal and external strength. Every member will benefit. We know from experience how challenging fragmentation of an organisation can be; we are now leading by example with High Tech NL. We can form a powerful unity with a central organisation. This unity can express – like nothing else – the pride in the innovations and their impact on the high-tech industry in our country.
The BCSEMI NL board unanimously agrees that a merger is a great step from a future perspective. We are keen to hear your vision, of course. Therefore, your feedback on our plans is more than welcome. Would you like to respond? Please send and e-mail to our secretary's office on info@bcsemi.nl. We would like to extend our sincerest thanks in advance.
We will keep you informed of all further developments.
Barry Peet, managing director
Charles Smit, chairman of the board