Announcement: BCSEMI NL Managing Director Barry Peet to lead CITC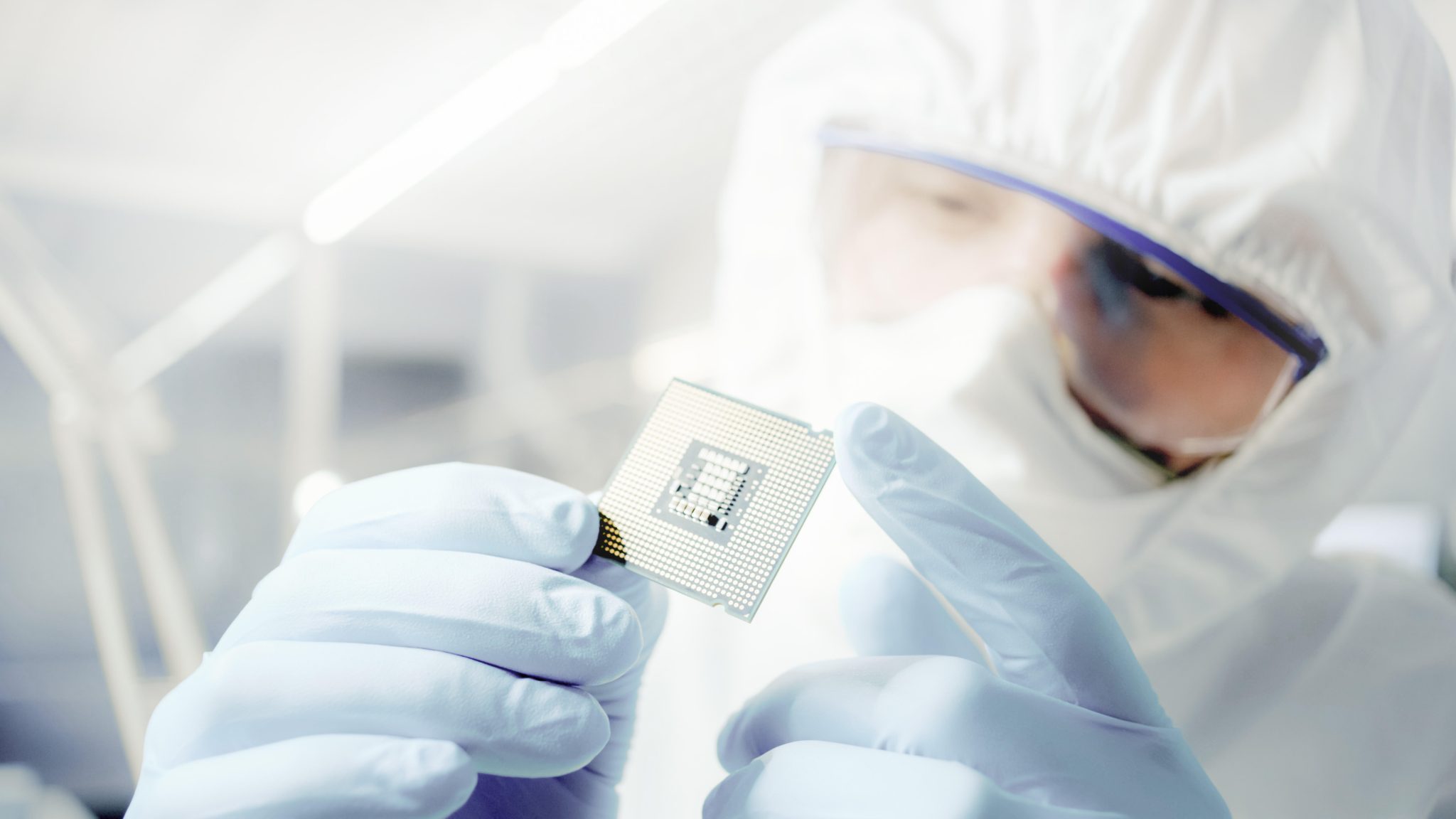 In recent years BCSEMI NL has worked hard to develop CITC: Chip Integration Technology Center. The power of the (Dutch) ecosystem with regard to chip packaging (chip integration) will increase through CITC.
BCSEMI NL, in particular Managing Director Barry Peet has made great efforts to realize CITC, and we have succeeded! Now that the establishment of CITC is a fact, CITC has asked Barry Peet to lead the new center from October first 2019. A question to which he has answered positively and which BCSEMI NL and High Tech NL fully support.
This means that the boards of BCSEMI NL and High Tech NL will appoint a new Managing Director in the short term. We look for a suitable candidate for this and refer any interested person to the profile below.
Barry Peet has clustered, strengthened and put the Dutch semi-landscape on the map through BCSEMI NL. A legacy for which we are grateful and are happy to continue and expand as Holland Semiconductors after the merger of BCSEMI NL and High Tech NL.
The combined semiconductors cluster named "Holland Semiconductors" will start on January first 2020. (read press release on integration BCSEMI NL and High Tech NL)
Vacancy: Managing Director Holland Semiconductors
BCSEMI NL and HighTechNL, the network organisations for the Dutch High Tech industry / semiconductor industry, will continue together with the semiconductor cluster Holland Semiconductors and are looking for a Managing Director Holland Semiconductors.
Profile
The responsibilities of this position include:
Managing the semiconductors program (national / international)
Financial management of the semiconductor cluster
Informal leadership of the Holland Semiconductors team (Nijmegen and Eindhoven)
Collaboration with the rest of the High Tech NL team on topics that concern the entire HighTech field.
Recruiting new members among the High Tech companies and institutions
Operating as an innovation manager, proactive and hands-on, building a bridge between members and project initiatives. This includes the ability to acquire and execute projects.
Affinity with technology companies and the capacity and drive to develop new collaboration and grant projects.
The above function is fundamentally for an indefinite period. The first agreement is entered into for 12 months with an evaluation after 6 months.
The Managing Director Holland Semiconductors reports to the Managing Director High Tech NL.
Location: Nijmegen / Eindhoven with the main focus on the Nijmegen office.
More information
For more information about this position and the extensive vacancy profile please visit:
https://hollandsemiconductors.nl/2019/09/12/vacancy-managing-director-holland-semiconductors