April 21, 2023: Seminar Heterogeneous System Integration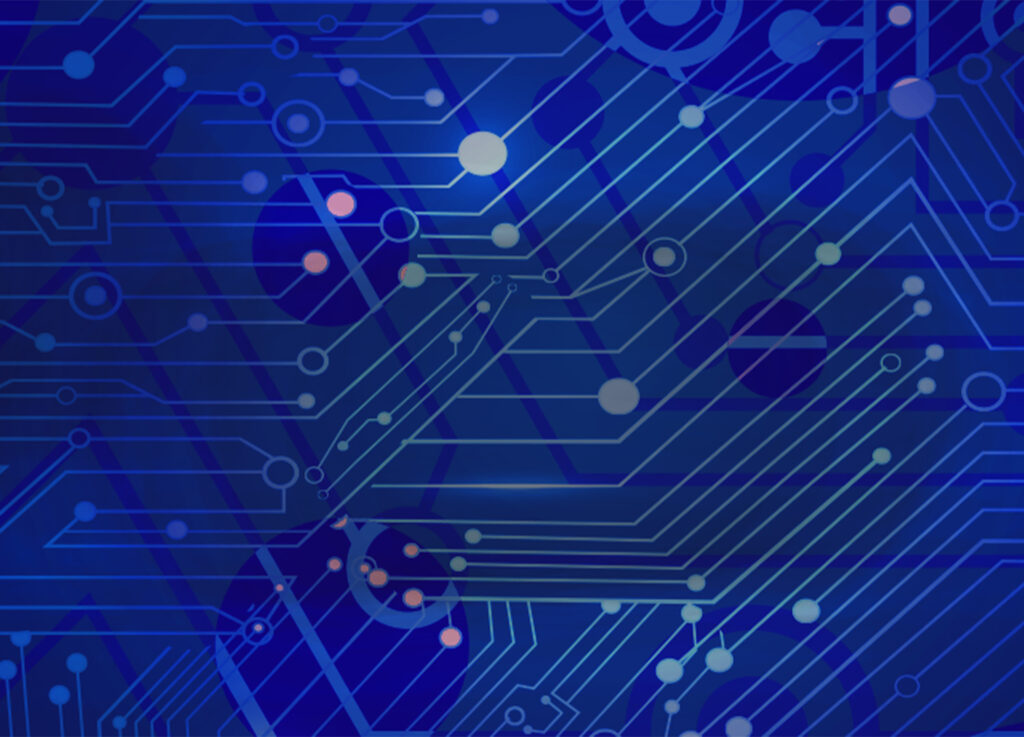 Seminar Heterogenous System Integration – Driving the EU Chips Act Ambitions
April 21, 2023 from 9:00-18.00h
The Netherlands has a strong national ecosystem for Quantum, Photonics and Semiconductors, well connected to international key players. This seminar aims to build this strength by intensifying collaboration among these domains.
Heterogeneous integration plays a crucial role in enabling future quantum photonics and semiconductor technologies, by creating new functionalities and business opportunities through the integration of different chips, technologies and materials into a single system.
The seminar will discuss the importance of heterogeneous integration and its potential for creating more industry and business value. It also aims to cultivate human resources for heterogeneous integration, further strengthening the Dutch ecosystem.
Program
Speakers
Dr. Kitty Pearsall, Ir. Rolf Aschenbrenner, Dr. Etienne de Poortere, Prof. X.J. Fan, Prof. C. Bailey, Ir. Richard Blickman, Prof. Lieven Vandersypen, Dr. Carol de Vries, Dr. Luc Augustin, Dr. Asessandro Bruno, Ir. Matthijs Rijlaarsdam, Ir. Tom van der Dussen, Dr. Rogier Verberk
Chair of the day
Dr. Henk van Houten.
Chairs of the sessions
Prof. Kofi Makinwa, Prof. Kobus Kuipers, Dr. René Poelman, Dr. Leo Warmerdam.
More details on the program can be downloaded here.
Why & How to join this seminar?
Join this seminar to explore the exciting opportunities that heterogeneous system can offer and to be part of the conversation on driving the EU Chips Act ambitions.
Due to limited seats, pre-registration is required, by contacting secr-ectm-ewi@tudelft.nl (deadline for registration 14 April, 2023)
Location
EEMCS Lecture Hall Chip, 36.HB.01.600 TU Delft, Netherlands
Aanmelden
Deelname aan het event is mogelijk na registratie via onderstaande aanmeld-button. Na registratie volgt de bevestiging per e-mail. Wijzigingen van de aanmelding zijn eenvoudig via bevestigingse-mail door te geven.