21 June, 2023: 17th edition Silicon Saxony Day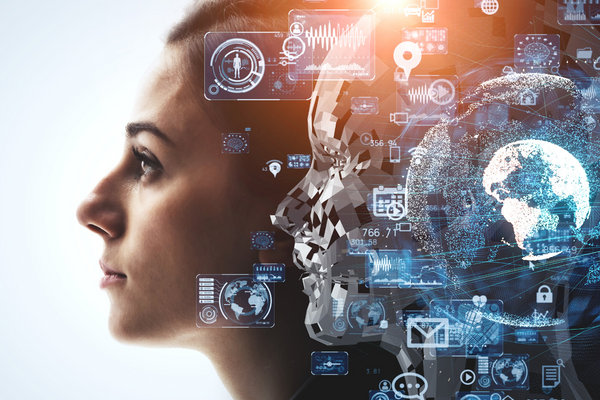 17th edition Silicon Saxony Day – Connect. Exchange. Grow.
On June 21, 2023 , the 17th Silicon Saxony Day will take place at the International Airport of Dresden. With over 400 participants, it is Saxony's premier ICT and networking conference. Join the event for cross-industry networking, knowledge & technology transfer and an open exchange on ICT technologies and their use. Meet managing directors, decision-makers, developers and engineers from the more than 440 Silicon Saxony members as well as entrepreneurs, researchers, scientists, politicians and buyers from Germany, Europe and around the world.
Silicon Saxony Day is a business and research-related networking and presentation platform. Products and solutions from and for the key technological areas of the ICT sector are presented to an interested audience of technology providers and end users. This year, everything revolves around so-called technology islands on selected industry-relevant top issues. This is where participants, experts and exhibitors meet to exchange ideas, get first-hand best practices, or discuss current trends and demonstrators. Because it is only possible to connect, exchange ideas and grow together.
Please visit the Silicon Saxony Day event website for all information on the agenda, exhibition, programme, sponsors and speakers.
Aanmelden
Deelname aan het event is mogelijk na registratie via onderstaande aanmeld-button. Na registratie volgt de bevestiging per e-mail. Wijzigingen van de aanmelding zijn eenvoudig via bevestigingse-mail door te geven.