AgriTech 4.0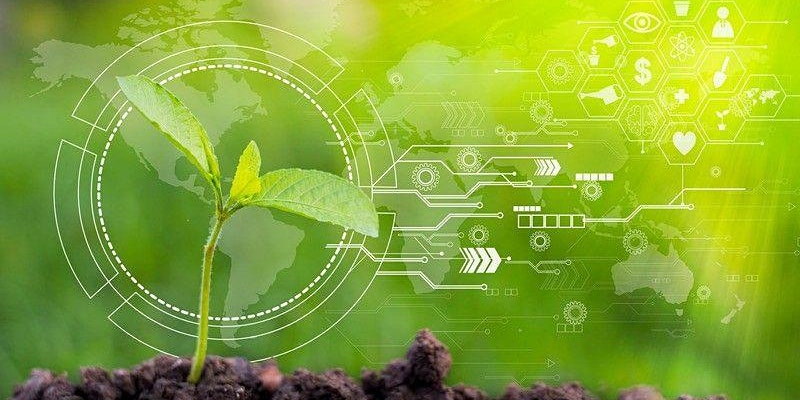 AgriTech 4.0 explores the wide range of opportunities available through programmes, development, support and investment opportunities, and how new and changing technologies will influence the agriculture environment over the next 25 years providing sustainable food solutions.
Join over 200 international agriculture professionals for this edition to look at the strategic context of ongoing and future AgriTech programmes and developments, while also delving deep into the core topics of smart farming, engineering & precision technologies, data science, analytics & modelling, hydroponics, vertical farming, soil health, robotics, UAVs, sustainability, implementing technology on the farm and an AgriTech Technology Innovation Challenge designed for your participation.
AgriTech 4.0 is focused on industry cross collaboration for research and innovation to support the development of capabilities and technology within the agriculture sector.
Day 1 Conference & Exhibition (Virtual) – Friday 29th January 2021
Day 2 Conference & Exhibition (Virtual) – Friday 19th February 2021
Technology Innovation Demonstration Challenge Competition (Virtual) – Friday 29th January to Friday 19th February
This event is partly organised by agROBOfood