Innovation Mission to Taiwan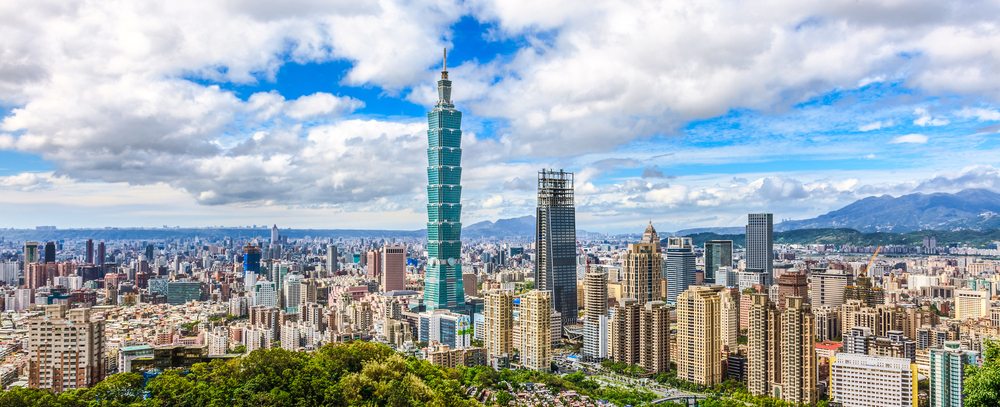 4-8 September, 2023: Innovation Mission to Taiwan
As the largest semiconductor producer, Taiwan plays a key role in the development of integrated photonics and advanced packaging for semiconductors. Are you active in these areas? And are you interested to explore the opportunities and developments with these industries in Taiwan? Then join us on the innovation mission, from 4 to 8 September, to Taiwan.
Deadline for registration is 15 May, 2023.
Participation fee is €250, per person (excluding travel and subsistence, personal expenses and matchmaking costs).
The aim of this mission is to:
Explore and seek for new partnerships for joint research, development and commercialisation of technological innovations within:

Photonic chip technology

Advanced packaging

Heterogeneous integration and chip technology

Compound semiconductor materials and applications, such as LIDAR, medical sensing and health monitoring

Strengthen the bilateral collaboration between government, business and academia.

Support bilateral settlements and programs to support bilateral collaboration.
More information and registration (Dutch only) via:
If you are looking for more detailed information, join our event on 7 June and/or visit the dedicated RVO page (Dutch) on the Innovation Mission and SEMICON Taiwan.
Please note:
This mission will overlap with the presence of the Dutch semiconductor industry at Semicon Taiwan, from 6 to 8 September, in a joint booth from Holland High Tech with Silicon Saxony (Germany), More information on Semicon Taiwan can be found here: September 6-8, 2023: SEMICON Taiwan 2023 – Holland Semiconductors
Register
Deelname aan het event is mogelijk na registratie via onderstaande aanmeld-button. Na registratie volgt de bevestiging per e-mail. Wijzigingen van de aanmelding zijn eenvoudig via bevestigingse-mail door te geven.