Chip Design And Advanced Packaging: Your Chip Design From Scratch To Integration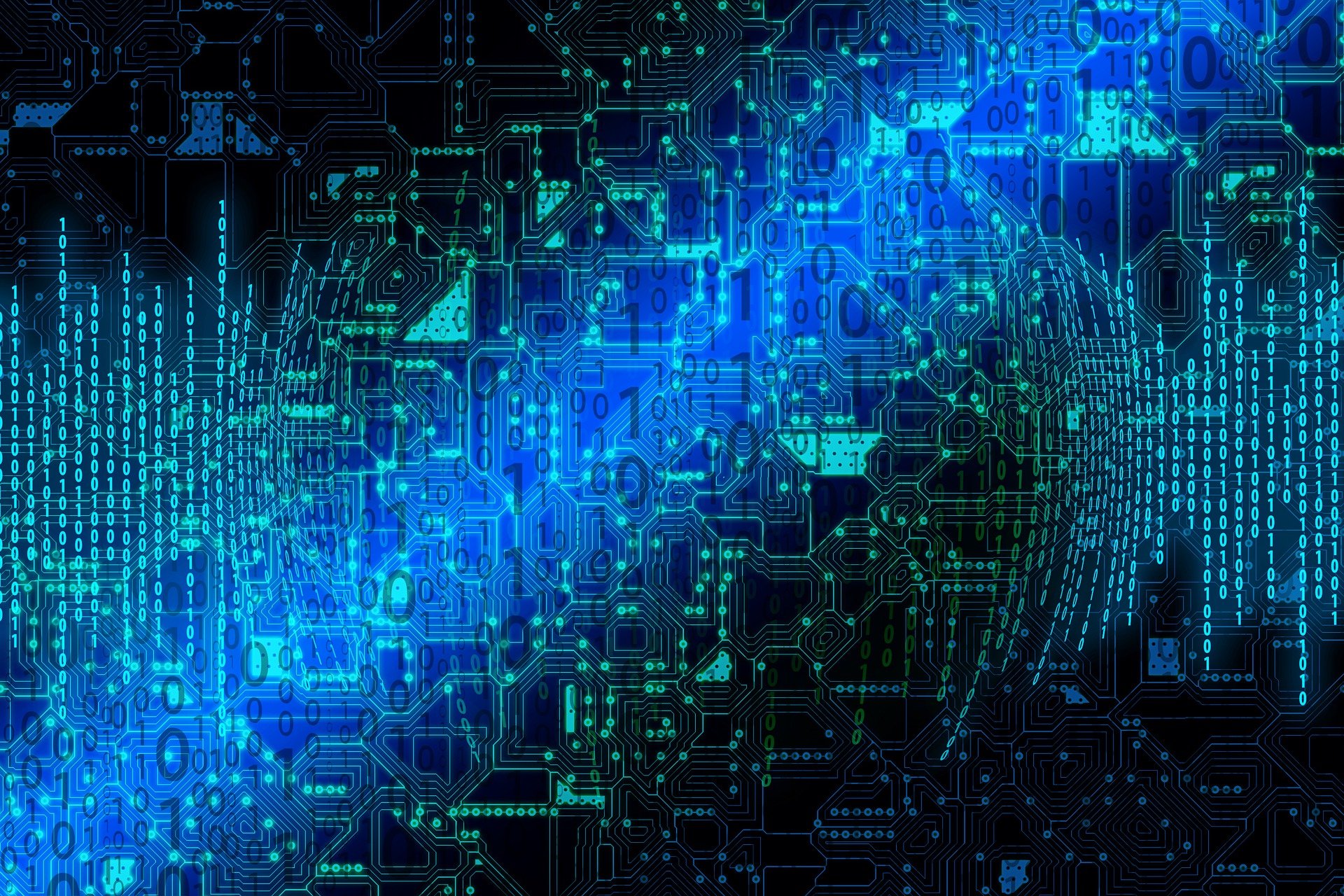 15 June 2023 at Building M, Noviotech Campus, Nijmegen
This June, leading lights from the Dutch chip design industry will reconvene for another invitation-only networking and knowledge sharing event: Chip Design And Advanced Packaging: Your Chip Design From Scratch To Integration.
The event takes place at Nijmegen – widely considered to be the epicenter of the Netherlands' chip industry since the 1950s. It's a joint collaboration between Brainport Eindhoven, ChipTech Twente, Chip Integration Technology Center, High Tech NL Cluster Semiconductors, Oost NL, and PhotonDelta.
On the day, we'll go deep into chip design and advanced packaging. Previous events in the series covered micro-electronics, heterogeneous systems, and building a community of chip design companies based in the Netherlands.
This is your chance to help shape the Dutch chip design industry alongside leading technical universities and ecosystems. Join internationally-renowned scientists, academics, and industry leaders as we build on the success of our previous meetings.
You'll also get the opportunity to tour either the Chip Integration Technology Center (CITC) or Sencio — an advanced packaging and assembly company. Sign up on-site to register.
We look forward to welcoming you on 15 June at Noviotech Campus, Nijmegen!
When: Thursday 15 June, 2023
Where: Building M (Ground floor), Noviotech Campus, Nijmegen
12.00h

 

Walk-in lunch & Registration

 

13.00h

 

Ronnie Kuppens (Program Manager Semiconductors, Brainport Development)

 

13.05h

 

Mark Luke Farrugia (General Manager, Chip Integration Technology Center)

 

13.25h

 

Tom van der Dussen (Cluster Manager, High Tech NL cluster Semiconductors)

 

13.35h

 

Jacob Jan de Boer (Sr. Advisor Netherlands Enterprise Agency, RVO)

 

13.55h

 

Oliver Maiwald (CEO, Sencio)

 

14.20h

 

Joost van Kerkhof (COO, Phix)

 

14.45h

 

Paul Dijkstra (Philips Engineering Solutions)

 

15.10h

 

Coffee break

 

15.30h

 

Astrid van Deelen (Brainport Development)

 

15.50h

 

Joop Bruines (HAN and Chip Integration Technology Center)

 

16.10h

 

Chantal Verhoeven (NXP and Roll it Out)

 

16.30h

 

Panel discussion: Ivan Stojanovic (Oost NL) + Nathan van den Dool (CITC)

 

17.00-18.00

 

2 rounds of Tours

at CITC and Sencio (17.00h and 17.30h)

17.00h

 

Networking & Drinks

 

18.00h

 

End of program

 
Registration: Please note, this is an invitation-only event. Reserve your place as soon as possible. Didn't receive a personal email invitation, but want to participate? Email the relevant contact person:
Brainport Development: r.kuppens@brainportdevelopment.nl

ChipTech Twente: m.stokkelaar@chiptechtwente.com

Chip Integration Technology Center: christian.ketelaars@citc.org

High Tech NL: tom.van.der.dussen@hightechnl.nl

Oost NL: ivan.stojanovic@oostnl.nl

PhotonDelta: jorn@photondelta.com
Register
Deelname aan het event is mogelijk na registratie via onderstaande aanmeld-button. Na registratie volgt de bevestiging per e-mail. Wijzigingen van de aanmelding zijn eenvoudig via bevestigingse-mail door te geven.