Robotics & Artificial Intelligence Industry Showcase 2021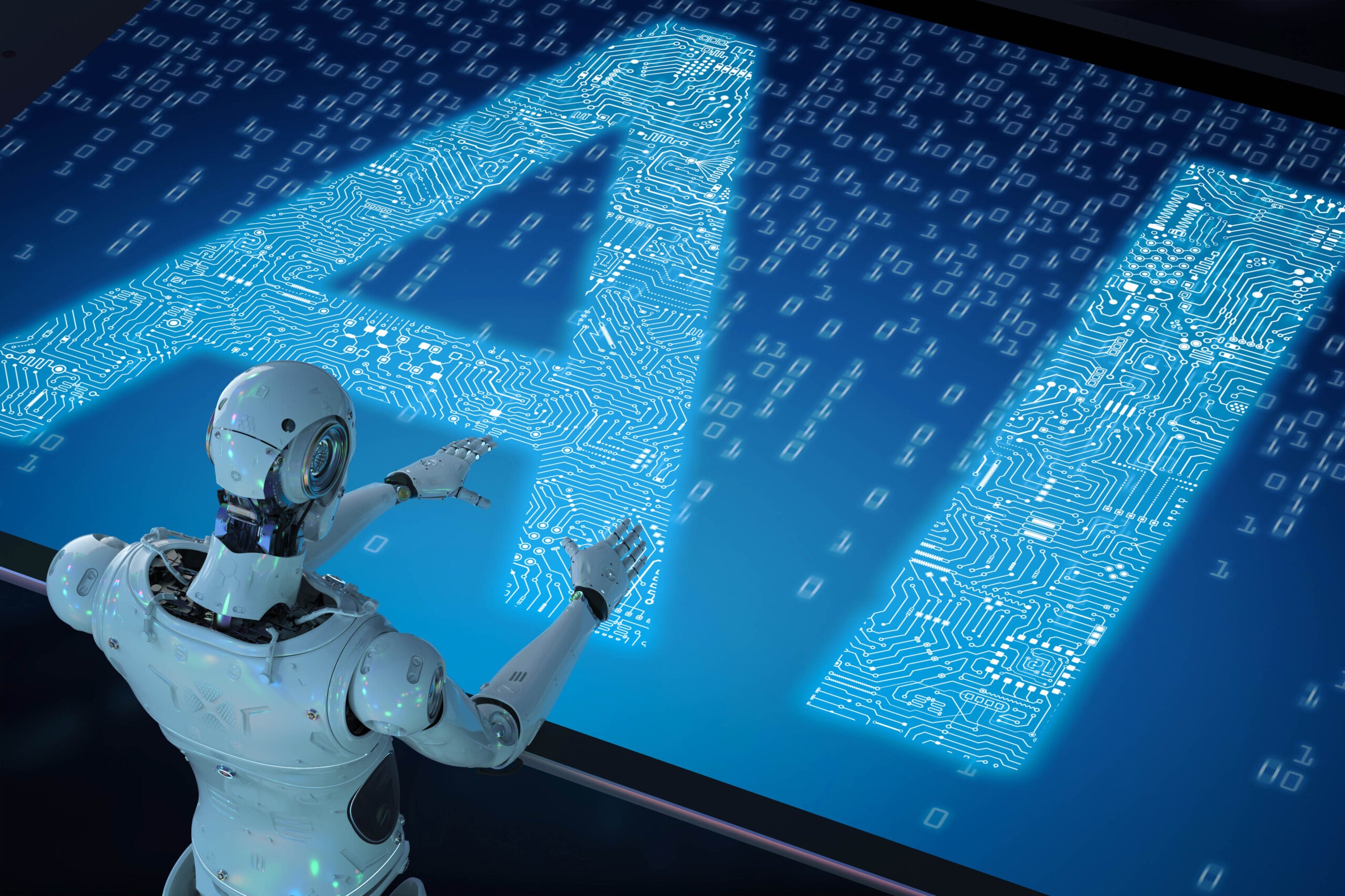 The Robotics and Artificial Intelligence (RAI) Industry Showcase is a unique community-led event that stimulates collaborative development for solving real world problems with RAI.
The world we live in faces ever-changing societal, environmental and economic challenges. At RAI21 this year, we will explore some of these challenges and the opportunities for robotics & AI to drive positive change in the UK and globally.
Attendees will have the opportunity to:
Learn about how RAI technologies have the power to improve economic resilience and quality of life
Be inspired and hear from companies adopting new technology
Make new connections and find partners and customers
Understand RAI capability in the UK and identify people who can help you take your ideas forward
Gain insight into future trends
This year's showcase includes:
Three days of talks and collaborative sessions
Virtual exhibition stands with live demonstrations and chat
Bookable one-to-one meetings with fellow attendees and exhibitors
By going virtual, we are not limited by location or capacity. This is our chance to showcase UK RAI innovators and connect collaborators and end users to a global audience.