Over Life Scienes
Our motive? To improve health and strengthen the international competitiveness and earning power of the Dutch high-tech sector.
In the Netherlands, we are home to a wealth of scientific biomedical knowledge. We help bridge the gap to production. Together, we are shaping tomorrow's world.
We would love to share ideas. Questions about opportunities, collaboration or High Tech NL Life Sciences?
Contact Stefan Kuipers Project Manager High Tech NL Life Sciences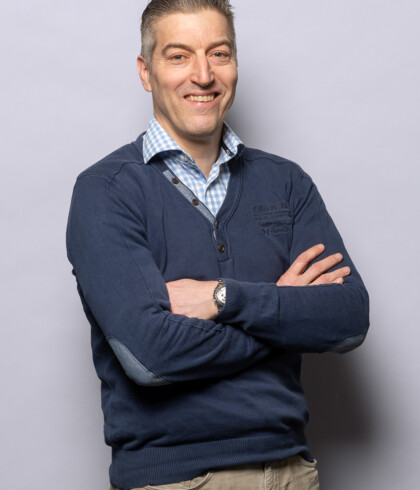 "Bringing biomedical solutions to global issues from lab to fab."
High Tech NL Life Sciences
Essentiele

Deze cookies zorgen ervoor dat deze website naar behoren functioneert. Ook houden we met deze cookies anoniem website statistieken bij.

Voorkeur

Deze cookies worden gebruikt om de prestaties en functionaliteit van deze website te verbeteren.

Tracking

Met deze cookies kan uw surfgedrag worden gemonitord door advertentienetwerken waardoor we advertenties kunnen tonen op basis van uw interesses en surfgedrag.
Cookies!! Ja natuurlijk gebruiken we die. Sommige om de website goed te laten functioneren andere om gebruikersgedrag in kaart te brengen. Lees meer over hoe wij cookies gebruiken en hoe u ze kunt beheren door op Instellingen te klikken. Vind je het allemaal een beetje overgehypte bangmakerij, klik dan op Alles Toestaan.