Chip Design: Exploring the Delft Region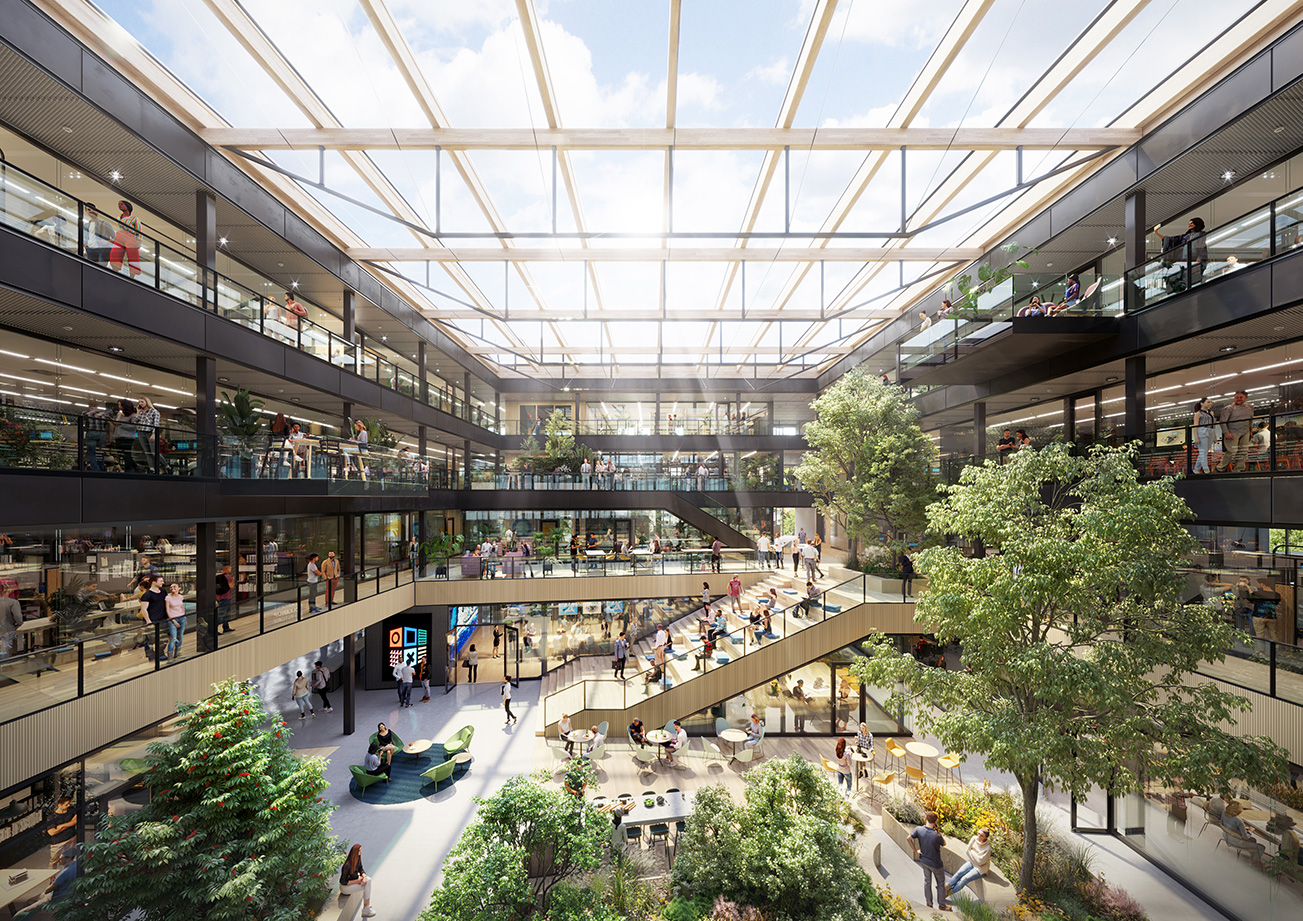 Our fourth networking and knowledge sharing event on chip design is coming up on 29th of September . The Chip Design NL ecosystem will visit the Delft region to catch up with their latest innovations and developments.
Within the Netherlands, when it comes to chip design, innovation regions often have their very specific competencies. In order to leverage exchange of knowledge and collaboration, as a Chip Design community, we will spread our wings to the Delft region on 29 September. 
During this 4th seminar we will learn from Delft region companies – SystematIC, Qualinx, Qblox, Quix Quantum, Orange Quantum, QuantWare – what their (R&D) activities are in the areas of quantum technology, sensor technology and RF.  
 We will also give the stage to TU Delft, TNO and Quantum Delta to share more about their focus of research and ambitions towards partnerships. Last but not least, there is room for interaction. We close the day/seminar with an interactive session, led by Quantum Delta, to discuss and exchange ideas on how to foster the growth of our community and the international ecosystem. 
 Join internationally-renowned scientists, pioneering academics, industry leaders, and government officials on 29 September 2023 at NEXT Delft (room: NEXT Level) in Delft.
09.45-10.00h

 

Coffee & Registration

 

10.00-10.05h

 

Welcome & Opening, Victor Haze (HTNL Semiconductors)

 

10.05-10.30h

 

Said Hamdioui (TU Delft)

 

10.30-10.55h

 

Richard Visee (SystematIC)

 

10.55-11.20h

 

Tim Trill (Qualinx)

 

11.20-11.45h

 

Jules van den Oven (Qblox) & Rogier Verberk (TNO)

 

11.45-12.45h

 

Network Lunch

 

12.45-13.10h

 

Jelmer Renema (QuiX Quantum, UT Twente)

 

13.10-13.30h

 

Thorsten Last (Orange Quantum System)

13.30-13.50h

 

Pepijn Rot (QuantWare)

 

13.50-14.30h

 

Interactive session + speakers/audience – led by Freeke Heijman (Quantum Delta)

 

14.30h

 

End of program

 
This event is organized in a joint collaboration between Brainport Eindhoven, ChipTech Twente, High Tech NL Cluster Semiconductors, Oost NL, PhotonDelta and our hosts TNO, Innovation Quarter and Delft Technical University.
Registration: Please note, this is an invitation-only event. Didn't receive a personal email invitation, but want to participate? Email the relevant contact person:
Brainport Development: r.kuppens@brainportdevelopment.nl
ChipTech Twente: m.stokkelaar@chiptechtwente.com
High Tech NL: tom.van.der.dussen@hightechnl.nl
Oost NL: ivan.stojanovic@oostnl.nl
PhotonDelta: jorn@photondelta.com
Register
Please note, this is an invitation-only event. Send us an email and your application will be submitted to the program committee for approval.